Iran raises output from West Karun fields, Jask terminal to be ready by 2021
March 18, 2019 - 21:51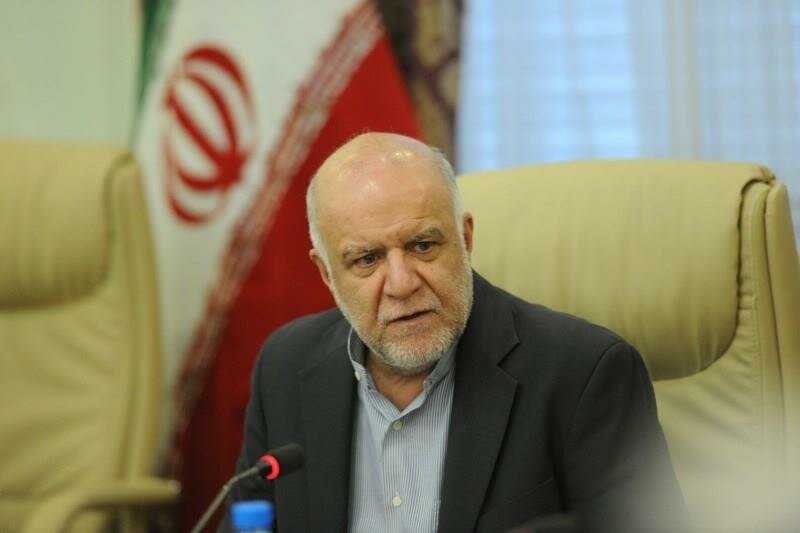 There has been a steady rise in crude production at Iran's West Karun fields, oil minister Bijan Zanganeh was quoted as saying Sunday by Shana news agency.
Zanganeh also said Iran's new crude export oil terminal at Jask on the Gulf of Oman will be operational by 2021.
Oil production from West Karun oil fields has quintupled over six years, Zanganeh added.
"The amount of oil production from West Karun fields in 2013 was 70,000 b/d. This amount has reached 355,000 b/d in the year 1397 (March 2018-19)," the minister said, referring to the current Iranian year that ends March 20.
In 2018, Iran said output from the main West Karun fields including Yadavaran, Yaran and Azadegan fields had hit 305,000 b/d, up from 120,000 b/d in 2017.
Despite U.S. sanctions that have capped Iran's oil sales by restricting its oil customers, Zanganeh has said the country has not stopped raising output.
Iran crude production has averaged 2.72 million b/d so far, according to S&P Global Platts estimates, the lowest in over six years.
Iran's plans to make the Jask terminal operational in two years are on track, Zanganeh added.
"We hope that this terminal [Jask] will become operational by end of the year 1399 (March 2020-21) and for the first time Iran's oil will be exported through Makran [Gulf of Oman]," he said.
This will give the sanctions-hit oil producer an alternative outlet for its exports.
(Source: spglobal.com)