New Iranian Judiciary chief calls for serious steps to counter racism, terrorism
March 18, 2019 - 21:12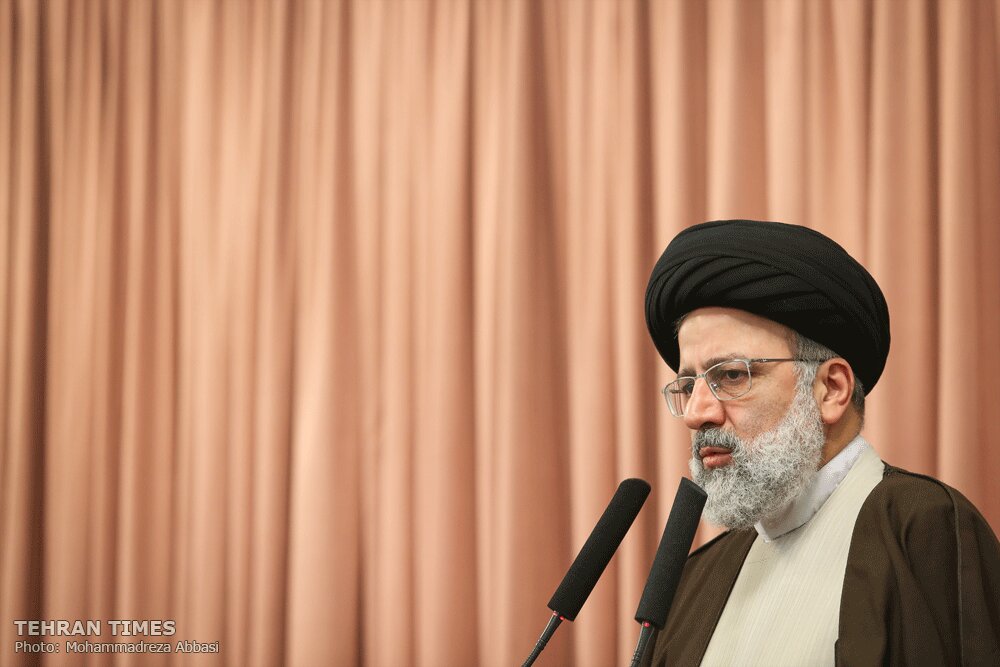 TEHRAN – Judiciary Chief Ebrahim Raisi has called for serious measures to counter racism, terrorism and extremism, saying condemning acts of terror after they occur is "not enough".
"We invite all judges, lawyers and true human rights advocates across the world to make efforts to reach a strong consensus through exchanging of views and cooperation and to take serious steps in this regard through joining a rights movement to counter racism, terrorism and extremism," Raisi said, Fars reported on Monday.
The newly-come Judiciary chief's call was made in particular reference to a recent terrorist attack in New Zealand.
A gunman killed 50 people and wounded more than 40 during Friday prayers at two New Zealand mosques last week in the country's worst ever mass shooting.
The assailant broadcast livestream footage on Facebook of the attack on one mosque in the city of Christchurch, mirroring the carnage played out in video games, after publishing a "manifesto" in which he denounced immigrants, calling them "invaders".
"The Judiciary of the Islamic Republic, as the country's highest judicial body which has been the main victim of terrorism and violence in the world, is ready to be the centerpiece of this movement and the coordinator of worldwide efforts in this area," Raisi added.
MH/SP/PA