Leader pardons, commutes sentences of 1,117 prisoners
April 6, 2019 - 20:6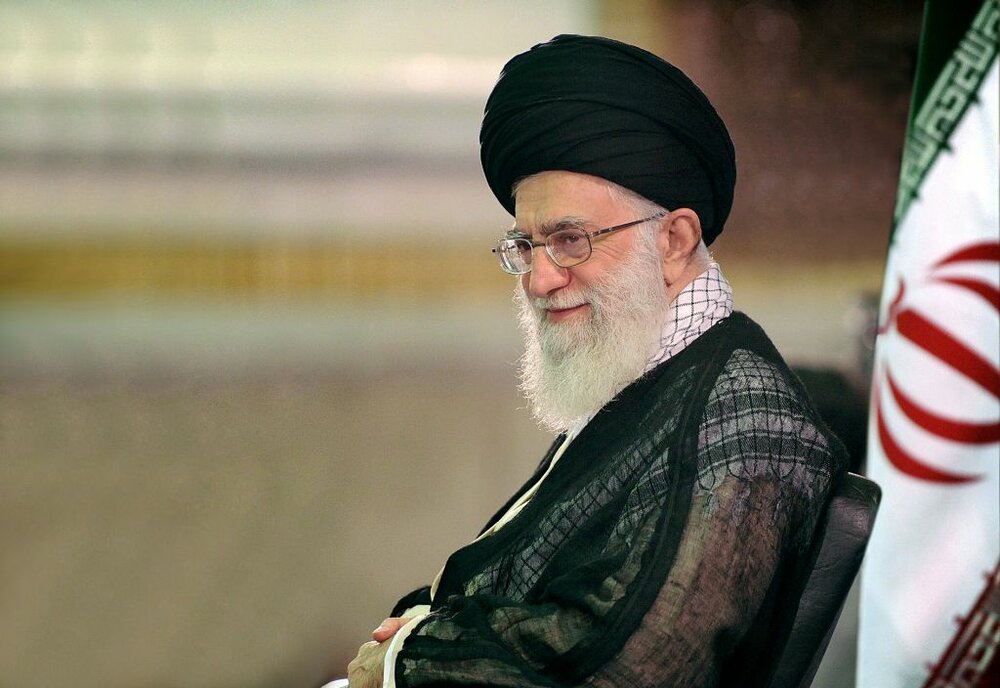 TEHRAN – Leader of the Islamic Revolution Ayatollah Ali Khamenei has pardoned or reduced the prison sentences of 1,117 prisoners convicted by various courts, IRNA reported on Saturday.
The Leader granted the clemency upon a request by new Judiciary Chief Ebrahim Raisi on the occasion of Yaumul Mab'ath, which marks the day Prophet Muhammad (PBUH) received his first revelation, and also the Islamic Republic Day.
Article 110 of the constitution grants the Leader the right to pardon or commute the sentences of convicts upon a recommendation from Judiciary chief.
MH/PA