Armed forces stand beside people till they calm down: Baqeri
April 7, 2019 - 8:51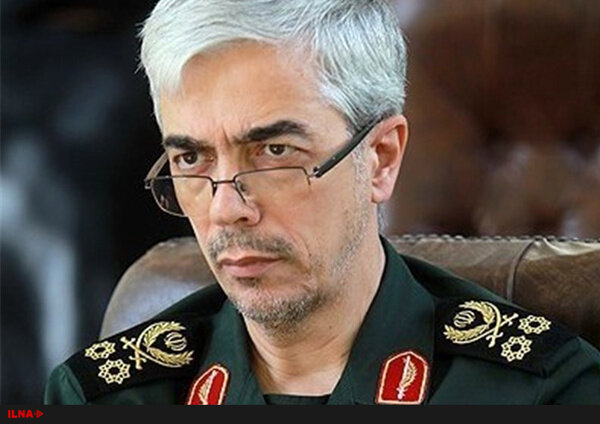 TEHRAN – Major General Mohammad Baqeri, chief of the armed forces, has said the military will be beside people until they calm down.
Visiting Lorestan Province days after severe floods hit the province, Baqeri said the volume of aid to flood-stricken areas needs to increase due to the extent of damage, ILNA reported on Saturday.
In his visit, General Baqeri also talked with the people of Pol-e Dokhtar, which was hit hard by the floods, about their problems.
He then departed Lorestan for Khouzestan Province to further survey the damage caused by the floods.
MH/PA