400 cities, villages inundated with floods nationwide: Minister
April 1, 2019 - 21:14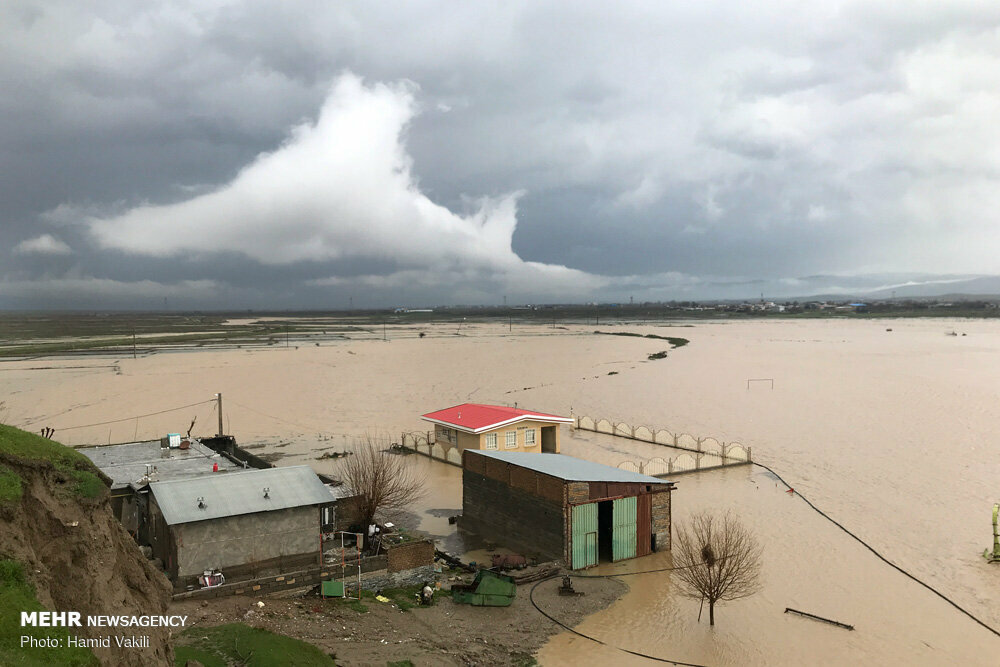 TEHRAN-- Devastating floods have hit 400 villages and cities in 15 provinces across the country, Interior Minister Abdolreza Rahmani Fazli has said.
Provinces of Lorestan, Kermanshah, Chaharmahal and Bakhtiari, and Khuzestan are hit hard with flood, IRNA news agency quoted Rahmani Fazli as saying on Monday.
So far 78 roads linking cities and 2,199 roads connecting villages are blocked by the floods, the minister said, adding that some 84 bridges are destructed in the flood-stricken areas.
He went on to say that 141 rivers have burst their banks and that some 409 landslides have been reported in the country.
MQ/