Army to skip military parades in flood-stricken areas
April 13, 2019 - 8:33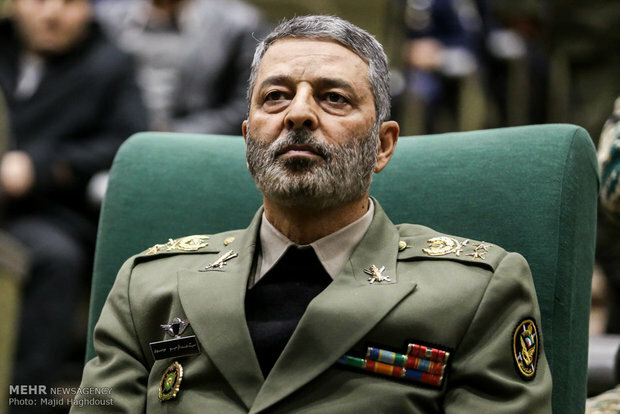 TEHRAN – Military parades to mark National Army Day will not be held in flood-stricken areas this year so that army forces can continue providing relief to victims of the floods, Army Chief Abdolrahim Mousavi said on Friday.
Major General Mousavi said as Iran is faced with floods in different areas and people are struggling with flood-related damage, the Army will stage "parade of services" in the flood-hit areas this year instead of military parades, IRNA reported.
Devastating floods which followed unprecedented rainfalls in northern, western and southwestern provinces killed at least 71 people, and left hundreds of thousands displaced.
MH/PA