'Many S. Korean SMEs in bankruptcy over U.S. Iran sanctions'
April 14, 2019 - 20:5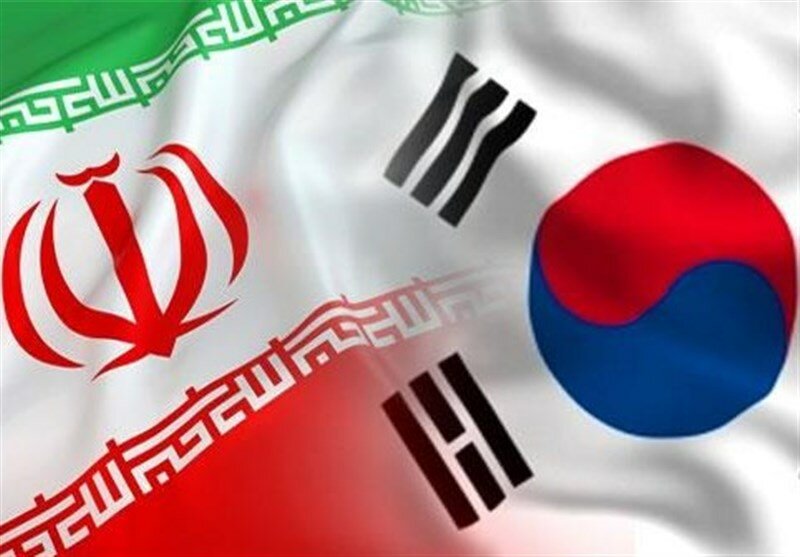 TEHRAN – Hossein Tanhaee, head of the Iran-South Korea Joint Chamber of Commerce, has said many of South Korea's small and medium-sized enterprises (SMEs) have gone bankrupt due to the U.S. sanctions against Iran.
Tanhaee said trade volume between the two countries has decreased 70 percent since the U.S. imposed new sanctions on Tehran, Tansim reported on Sunday.
"South Korean companies are completely independent and the government cannot put pressure on them with regard to their relations with other companies and countries," he said.
"Therefore, the big companies whose activities are in the fields of automotive industry, petrochemistry and household appliances were forced to reduce their trade ties because of their high trade volume with the United States," he added.
Tanhaee pointed out that South Korean companies are unwilling to reduce their business relations with Iran.
Trade volume of some big South Korean companies with the U.S. is 25 times as much as their trade with Iran, he explained.
Last year, Trump unilaterally pulled the U.S. out of the Joint Comprehensive Plan of Action (JCPOA), generally known as the Iran nuclear agreement, and unleashed the "toughest ever" sanctions against Tehran despite international objections.
Since then, the U.S. has been trying to force other countries, especially the Europeans, into following its lead in putting maximum pressure against Tehran.
MH/PA