Iran appointed board member of WFC
April 15, 2019 - 20:40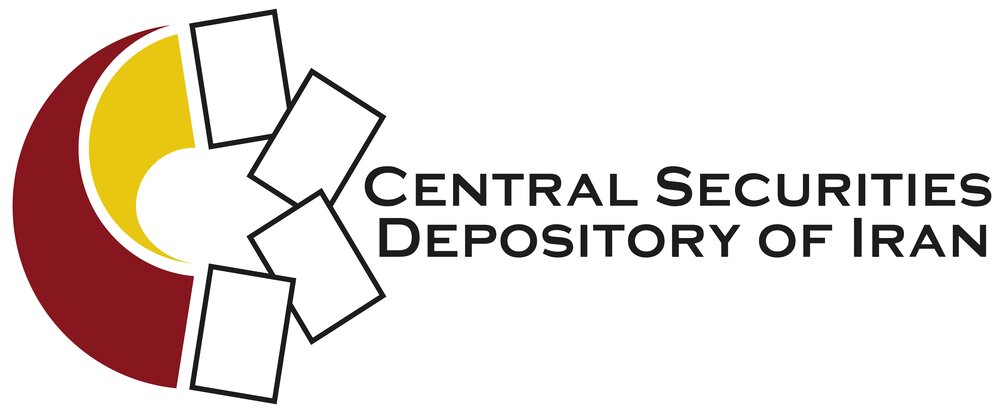 TEHRAN- Central Securities Depository of Iran (CSDI) has been appointed as a board member of the World Forum of Central Securities Depositories (WFC), the company's official website published.
As reported, Iran was selected as the board member of WFC during the 22nd annual general assembly of Asia Pacific Central Securities Depository Group (ACG), which was held in Colombo, the capital city of Sri Lanka, in last November.
CSDI is the sole registrar, central custodian and clearing house for the Iranian financial market of four exchanges including Tehran Stock Exchange (TSE), Iran's over-the-counter (OTC) market known also as Iran Fara Bourse (IFB), Iran Mercantile Exchange (IME), and Iran Energy Exchange (IEE).
The World Forum of CSDs (WFC) is composed of five regional CSD associations, including Asia Pacific CSD Group (ACG), Americas Central Securities Depositories Association (ACSDA), Africa & Middle East Depositories (AECSD), Association of Eurasian Central Securities Depositories (AECSD), and Association (AMEDA) and the European Central Securities Depositories Association (ECSDA).
MA/MA