Instagram blocks pages of IRGC, General Soleimani after U.S. blacklisting
April 16, 2019 - 20:26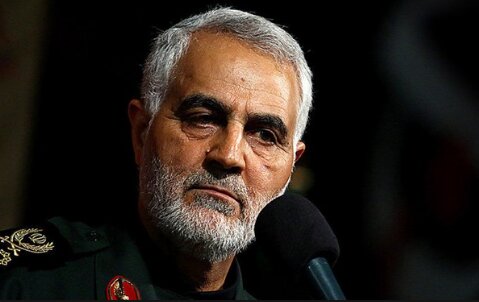 TEHRAN – Instagram has blocked pages that belonged to Iran's Islamic Revolution Guards Corps (IRGC) and Qassem Soleimani, the commander of its Quds Force.
The Instagram account of General Soleimani had about 900,000 subscribers, according to Sputnik.
His Instagram page was frozen just a day after the IRGC was formally blacklisted by the U.S. as a foreign terrorist organization following a relevant announcement by U.S. President Donald Trump on 8 April. This marked the first time ever that the United States has named part of a foreign government a terrorist organization.
MH/PA