'Iran to design mechanisms similar to INSTEX with Iraq, Syria, Turkey and China'
April 21, 2019 - 19:50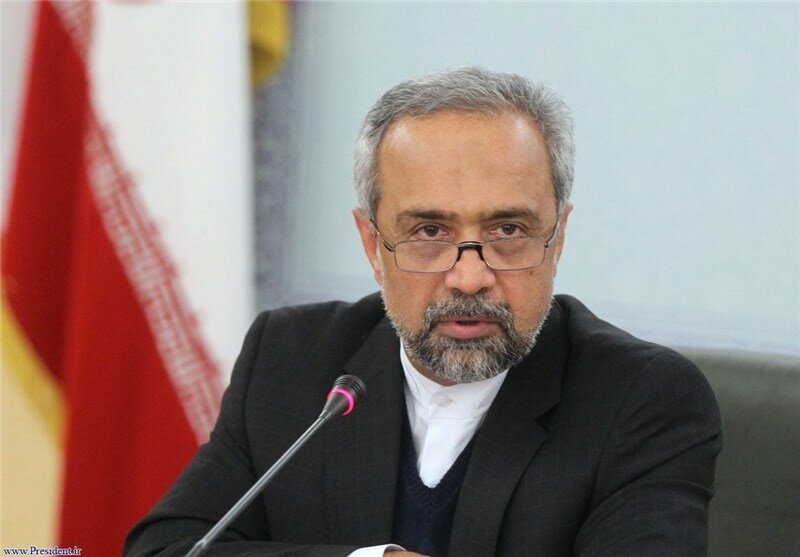 TEHRAN - Vice President for Economic Affairs Mohammad Nahavandian has said that Iran plans to design mechanism similar to the European Instrument in Support of Trade Exchanges (INSTEX) for financial transactions with Iraq, Syria, Turkey and China.
In an interview with ILNA published on Sunday, Nahavandia also said steps have been taken in line with implementing the INSTEX with the Europeans.
On January 31, France, Germany and Britain announced the creation of INSTEX, a special purpose vehicle aimed at facilitating legitimate trade between European economic operators and Iran.
The mechanism was adopted after U.S. President Donald Trump unilaterally pulled Washington out of the 2015 nuclear deal in May 2018 and ordered reimposition of sanctions against Iran. The first round of sanctions went into force on August 6 and the second round, which targets Iran's oil exports and banks, were snapped back on November 4.
NA/PA