Floods submerge historical places in Lorestan province
April 22, 2019 - 22:42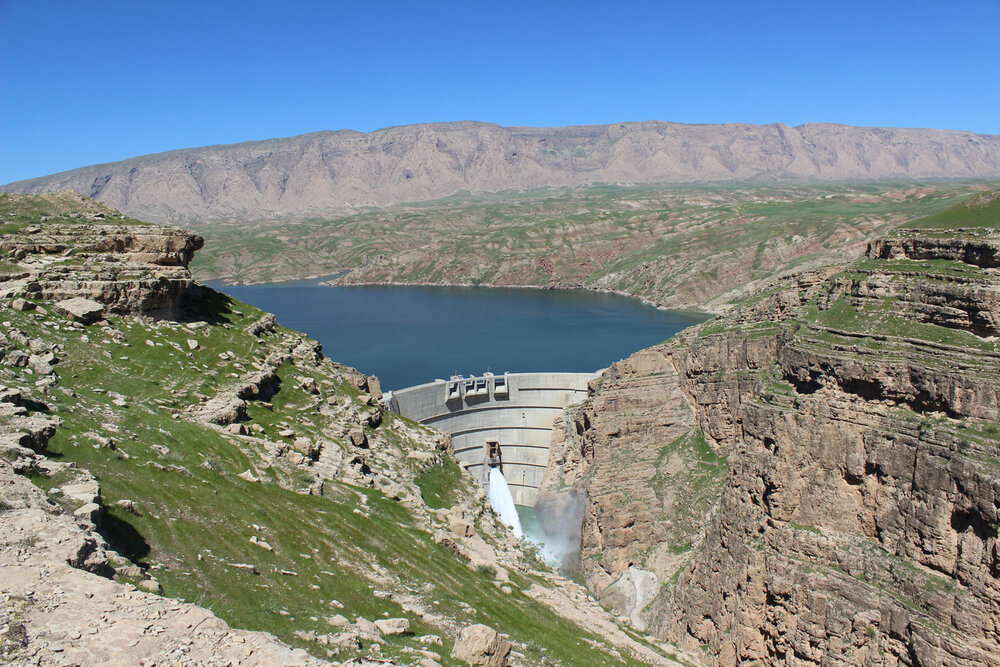 TEHRAN – Recent floods have hit some historical places in Lorestan province, western Iran, a local official responsible for archeology affairs has said. 
"With the rise of water, held back by Seymareh Dam, a total of 20 historic sites, which are situated adjacent to the river banks of Seymareh River, have been submerged," Mehr quoted Mohammadreza Mohammadian as saying on Sunday.
The flooding has mainly affected ancient sites across Kuhdasht county, he said, adding "17 of the sites have national heritage status."
Regarding to possible damages, the official underlined, "Luckily, there are no problems with the Kuhdasht bas-relief carvings, however, when a flood strikes historical hills and submerges them, their ancient layers will be washed away."
"Water penetration is causing disturbance of ancient layers, and since many of these sites have not been explored so far, there is no longer possibility for exploring them. That's why we had witnessed several emergency explorations over the past couple of years in the area before Seymareh Dam was inaugurated."
A couple of weeks ago, heavy rainfall and flash floods hit tens of age-old cultural heritage sites across the country.
Back on April 7, Mohammad-Hassan Talebian, a deputy for the Cultural Heritage, Handicrafts and Tourism Organization, announced that in Lorestan province, damages add up to more than 500 billion rials (nearly $12 million) in the area of cultural heritage, while other provinces are also estimating the amount of losses.
A total of 730 historical structures have been suffered from the recent floods in 25 provinces, Talebian said, adding, based on surveys conducted so far, they need a credit worth of 3 trillion rials (around $71 million) to be rehabilitated.
AFM/MQ/MG