Labor Party waiting for reformists to enter parliamentary race: spokesman
April 28, 2019 - 21:1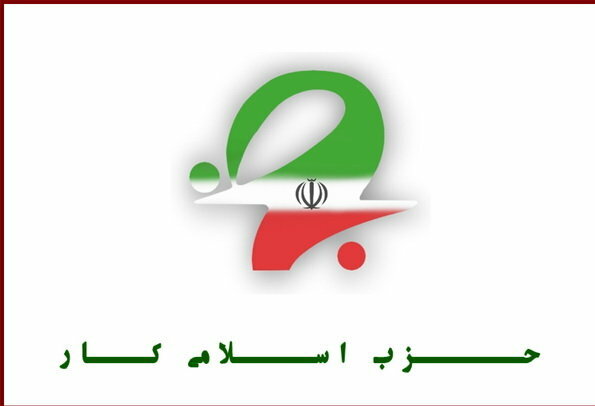 TEHRAN – The Islamic Labor Party will decide on how to enter the 2020 parliamentary elections after the Coordination Council of the Reformist Front makes a decision, the party's spokesman Mohammad Neyshabouri has said.
"Right now, the Coordination Council of the Reformist Front has not reached a decision … We should wait and see what decision they make with regard to the current [Iranian] year's elections," Neyshabouri said, ISNA reported.
"The eleventh parliamentary elections are to be held simultaneously with the [midterm] elections of the Assembly of Experts, and naturally, all political associations will direct all of their facilities toward the elections," he stated.
Neyshabouri also pointed to the parliament's passing of a bill that would change parliamentary elections from local to provincial levels, saying if the Guardian Council approves the bill, it will change the way the reformists enter into the elections.
Determining the fate of this bill will have a huge impact on the way the political parties and factions enter the election race, he stressed.
The Guardian Council said on Saturday that it is neither against nor in favor of parliamentary election at provincial level. However, the council's spokesman said it should not impact voter turnout.
Parliamentary elections will be held on Feb. 21, 2020 with the approval of the Guardian Council, Interior Ministry spokesman Salman Samani announced two months ago.
On U.S. President Donald Trump's intensified pressure against Iran and the recent widespread floods hitting large parts of the country, Neyshabouri said such issues have created different problems for the people, predicting that the issues can impact the elections.
MH/PA