By Hani Al-Thawabatah
Quds is the capital of all free people in the world
May 25, 2020 - 17:28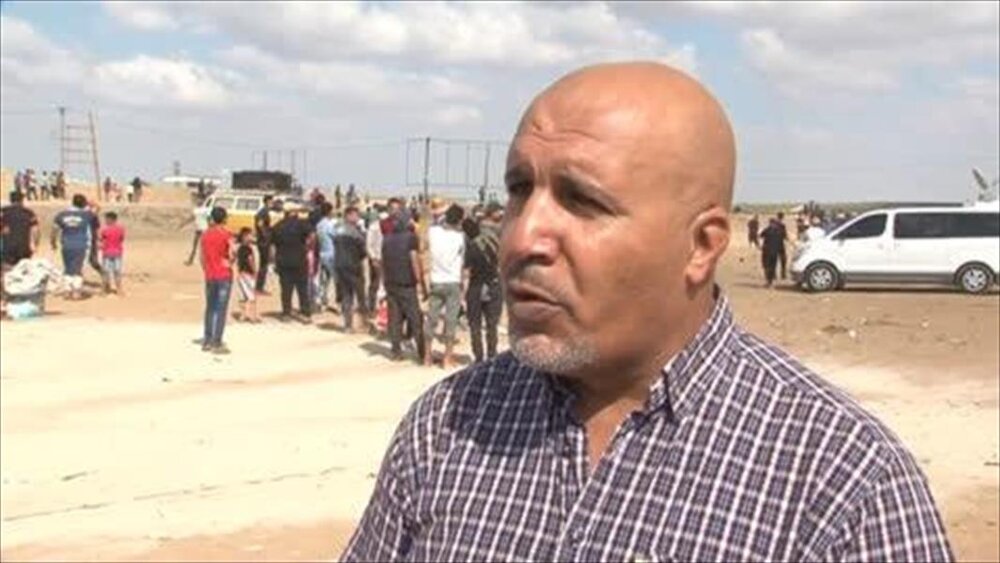 Quds Day declared by Imam Khomeini, leader of the Iranian Islamic Revolution, to grant loyalty to Quds and its heritage and the sanctity of the city, which is the capital of the hearts of all free people in the world.
It means that the Islamic Republic of Iran and the axis of resistance are loyal to this city, which is subject to Judaization, abuse, and suffer because of the Zionists' invasion and occupation.
We believe that concentrating efforts and forming a united resistance front is the only way to confront the aggression against Quds and to liberate the land and people who own it.