Historic Tamtama Cave gets cleaned up by NGO members 
May 19, 2021 - 20:0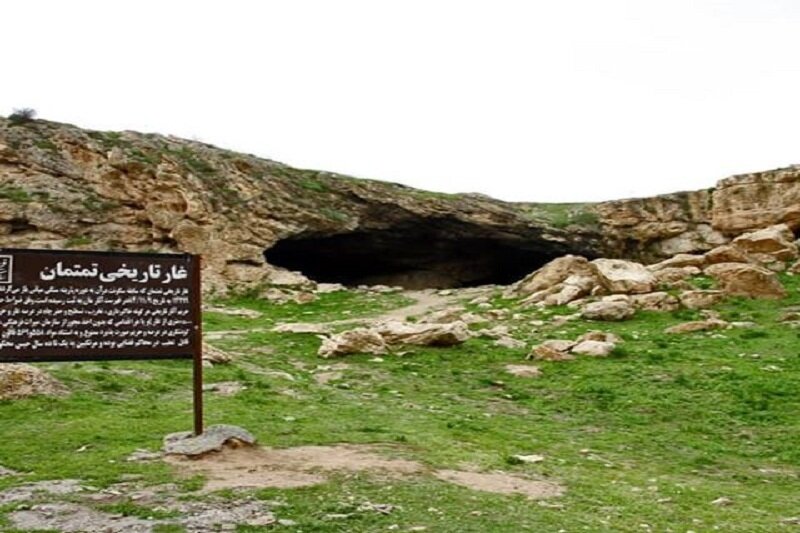 TEHRAN –A cleaning project has been recently completed on the historical cave of Tamtama, near Urmia, northwestern West Azarbaijan province. 
The project was carried out in collaboration with non-governmental organizations (NGOs) active in the tourism and cultural heritage fields, the provincial tourism chief has said.
It's important to not only preserve and protect historical sites but also to beautify, clean, and maintain their surroundings, Jalil Jabari announced on Tuesday.
Exploring a cave may not be on the "to-do list" of travelers in Iran. However, Karaftu, Ali-Sadr and Quri Qaleh, and Katale-Khor are amongst the most visited caves.
Iran is geologically a part of the Alpine-Himalayan organic belt. According to Britannica Encyclopedia, the enigmatic evidence of human presence on the Iranian plateau is as early as Lower Paleolithic times.
The first well-documented evidence of human habitation is in deposits from several excavated cave and rock-shelter sites, located mainly in the Zagros Mountains of western Iran and dated to Middle Paleolithic or Mousterian times (c. 100,000 BC).
West Azarbaijan embraces a variety of lush natural sceneries, cultural heritage sites, and museums including the UNESCO sites of Takht-e Soleyman and Qareh Klise (St. Thaddeus Monastery), Teppe Hasanlu, and the ruined Bastam Citadel.
The region has been the seat of several ancient civilizations. It formed part of Urartu and later of Media. In the 4th century BC, it was conquered by Alexander the Great and was named Atropatene after one of Alexander's generals, Atropates, who established a small kingdom there. The area returned to the Persian (Iranian) rule under the Sasanians in the 3rd century CE. The Arabs controlled Azerbaijan from the 7th century until Turkish nomads overran it in the 11th century. Thenceforth the inhabitants of the region were Turkish speakers. The region was overrun by the Mongols in the 13th century, and, under the ruler Hulegu, Azarbaijan became the center of a Mongol empire extending from Syria on the west to the Oxus River (now Amu Darya) on the east.
ABU/AFM