Iran, UK FMs meet in New York
September 20, 2021 - 20:59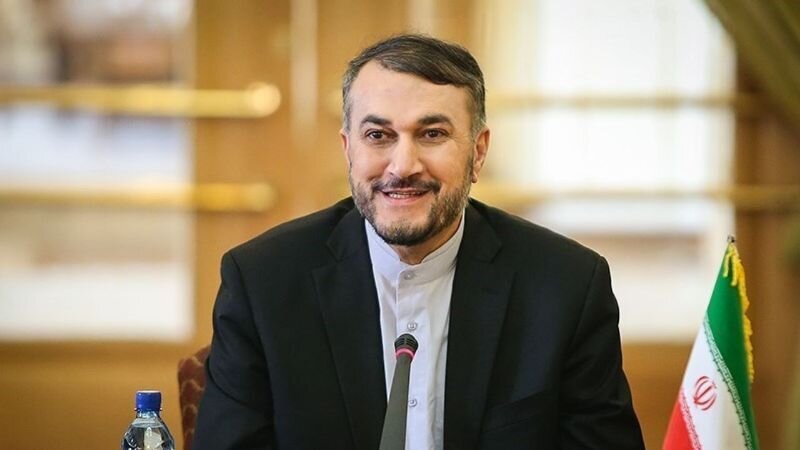 TEHRAN — The British Foreign Secretary Liz Truss was to meet Iranian Foreign Minister Hossein Amir Abdollahian in New York on Monday to discuss detained British nationals in Iran and the 2015 nuclear deal, officially known as the Joint Comprehensive Plan of Action.
Truss will meet Abdollahian at the UN General Assembly in New York today (20 September 2021), the British government website said.
The Iranian Foreign Ministry spokesman confirmed on Sunday that Abdollahian will hold bilateral meeting with foreign ministers of the countries still signatory to the JCPOA. The West is pushing for Iran's return to the Vienna talks for a possible revival of the deal that was abandoned by the U.S. in May 2018.