Raisi puts Mehdi Ghazanfari in charge of NDF
October 13, 2021 - 16:20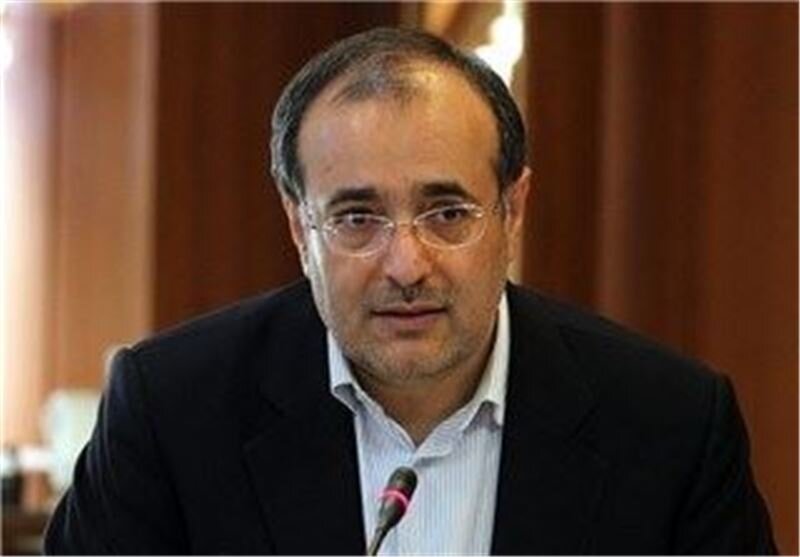 TEHRAN – President Ebrahim Raisi in a decree appointed Mehdi Ghazanfari as the new head of the National Development Fund (NDF), Tasnim news agency reported on Wednesday.
Ghazanfari has previously served as the Minister of Industry, Mining, and Trade. He is also a faculty member at the Iran University of Science and Technology. He also served as the deputy minister of commerce and was the head of the Trade Promotion Organization (TPO).
The National Development Fund of Iran is Iran's sovereign wealth fund. It was founded in 2011 to supplement the Oil Stabilization Fund. NDF is independent of the government's budget. Based on Article 84 of the Fifth Five-year National Development Plan (2010–2015), the National Development Fund was established to transform oil and gas revenues into productive investments for future generations.
The fund is a member of the International Forum of Sovereign Wealth Funds and therefore is signed up to the Santiago Principles on best practice in managing sovereign wealth funds.
EF/MA