Fighter jet crashes in northwest Iran, killing three
February 21, 2022 - 10:21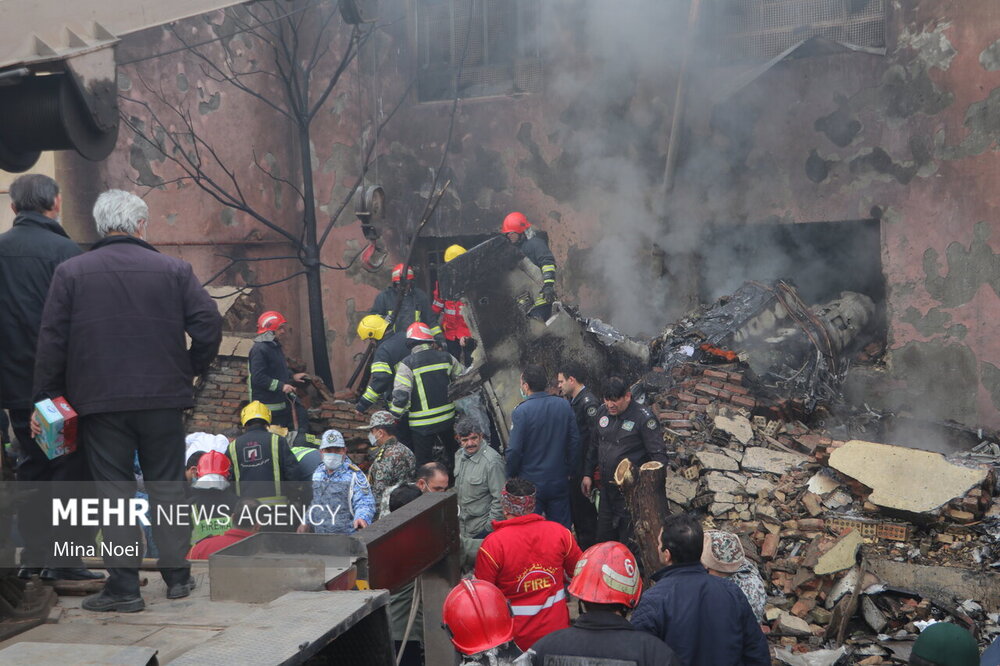 TEHRAN - An Air Force F-5 fighter jet crashed in the northwestern city of Tabriz on Monday morning, killing its two pilots and a civilian sitting in a parked vehicle.
The plane hit the side of a school that was empty due to COVID-19 restrictions, ILNA quoted an official with the Red Crescent Society as saying.
Army spokesman Shahin Taqikhani lauded the two pilots for "sacrificing" themselves as they managed to avoid residential areas and land the plane in an open area next to a sports complex.
The cause of the accident is under further investigation.
MG