Russia says Western drone accusations against Iran meant to derail JCPOA
October 25, 2022 - 19:12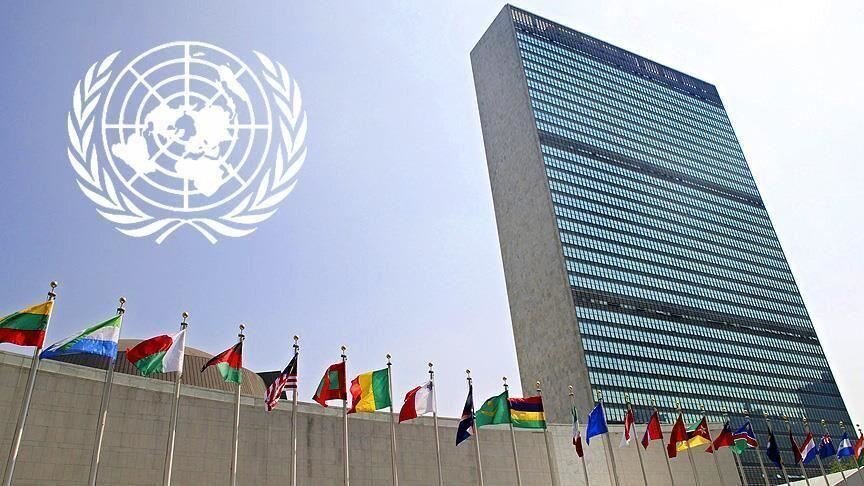 TEHRAN - The 2015 nuclear agreement has been jeopardized by charges and media campaigns from the West, particularly the United States, according to a Russian diplomat who spoke at an UN meeting on Monday.
As Konstantin Vorontsov, the acting deputy director of the Department for Non-Proliferation and Arms Control at the Russian Foreign Ministry, stated the stories about the alleged sale of drones made in Iran to Russia are being advanced in order to complete the plan to dismantle the nuclear agreement, officially known as the Joint Comprehensive Plan of Action (JCPOA).
Vorontsov asserted that Moscow absolutely dismisses the false and erroneous assertions made by the Western governments regarding the supposed shipment of Iranian drones to Russia during a meeting of the First Committee of the 77th United Nations General Assembly in New York.
The U.S., which withdrew from the JCPAO in May 2018, is using this new justification to complete the dissolution of the widely regarded agreement, the Russian ambassador said.
This is the clear motivation behind the continuous misinformation effort, the Russian diplomat added.
He cautioned that such attempts would be fruitless because, as the proverb says, "For they sow the wind, and they shall reap the whirlwind."
Russian Foreign Minister Sergei Lavrov has said the concocted charges of certain Western and Ukrainian officials regarding Russia's use of Iranian drones in the Ukraine war are wholly unfounded.
On Monday, Iranian Foreign Minister Hossein Amir Abdollahian also stated that Tehran would not send drones or any other military equipment to Russia for use in the country's conflict with Ukraine.
The senior diplomat for Iran emphasized that while the Islamic Republic is opposed to the war in Ukraine, Tehran has acquired and sold certain weapons from and to Russia. As a result, he said, Iran has not sent any weapons to Russia for use in the war in Ukraine.