Carlos Queiroz praises Iranian fans against Wales
November 25, 2022 - 18:5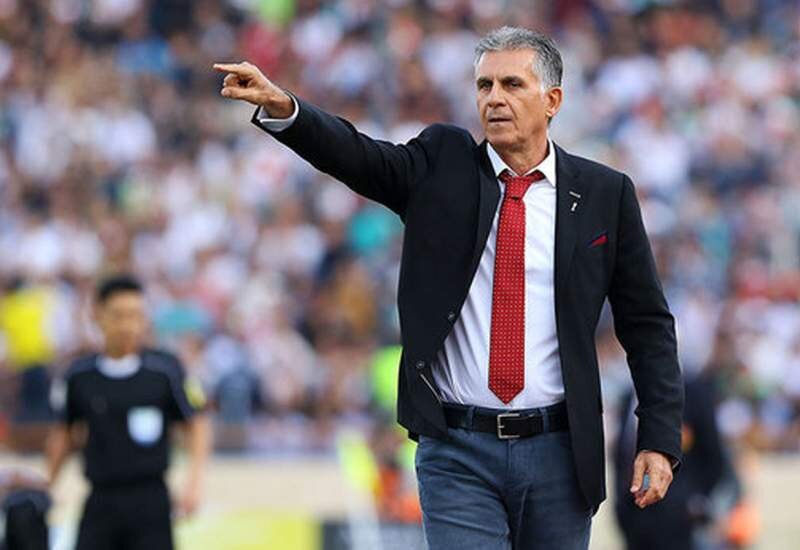 TEHRAN – Iran football team coach Carlos Queiroz lauded the fans supporting Team Melli in the match against Wales.
Iran defeated Wales 2-0 at the Ahmad bin Ali Stadium on Friday.
Substitute Rouzbeh Cheshmi found the back of the net with a long-range shot in the injury time and Ramin Rezaeian made it 2-0 minutes later.
"The crowd deserve a special word today," he said. "It was a joy, it was happiness, it was drama, I love this game when things are this way."
The Portuguese coach had criticized the Iranians in the stands at the England match who booed his team, but was much more complimentary about the fans after the Wales match.
He hailed the character of his team, adding: "It was really very emotional because we rebounded from a difficult situation."
Cheshmi admitted the team had found the first few days of the World Cup extremely tough.
"I should say that if the pressure was football-related that would be acceptable but if the players were under pressure unfairly that would not be right," he said via an interpreter.
"Players were judged abruptly and received non-football pressure. All the team helped each other. I scored the goal but the team did the work."