By Masoud Hossein
Iran football league among lowest scoring leagues
January 1, 2023 - 15:2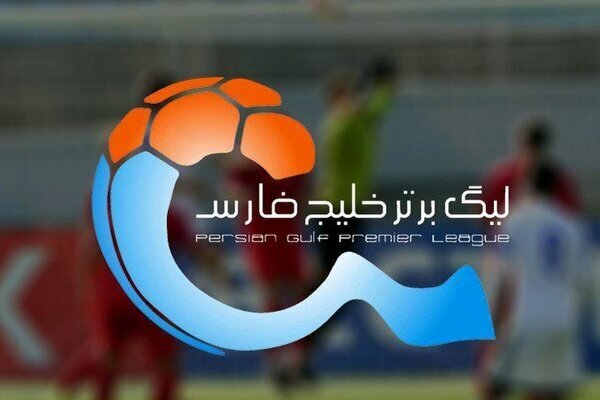 TEHRAN – Iran Professional League (IPL) is among the lowest average goals per game.
The results of the IPL Matchday 14 showed that 10 goals were scored with an average of 1.25 goals per match.
Somewhat surprisingly, games in some top leagues have been averaging three goals per 90 minutes.
A total of 198 goals have been scored in 111 matches so far which means 1.78 goals per contest have been scored.
Tractor forward Mohammad Abbaszadeh and former Persepolis striker Jurgen Locadia have scored six goals both in 14 matches and sit top of the goalscorers table. It means they have scored 0.42 goal per game. That's a very chaotic stat.
IPL leaders Persepolis have scored 15 goals in 14 matches and that's disastrous because they have scored 1.07 goals per game.
English Premier League (EPL) leaders Arsenal have scored 40 goals in 16 matches; 2.5 goals per match.
Barcelona have scored 34 goals in 15 matches (2.26) and Bayern Munich scored 49 goals in 15 matches (3.26).
The comparison shows that IPL is among the world's lowest scoring leagues this season.