Historical Tekyeh undergoes restoration
January 18, 2023 - 21:0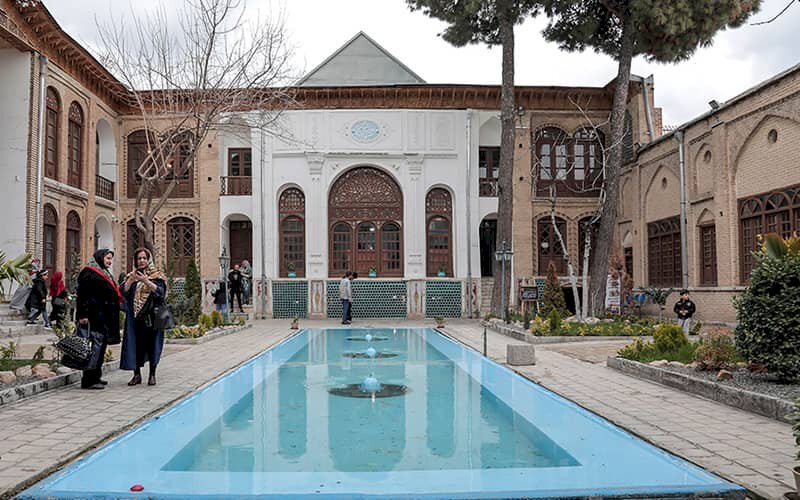 TEHRAN – Biglarbeigi Tekyeh, a 19th-century religious place in western Kermanshah province, has undergone some rehabilitation works, the deputy provincial tourism chief has said.
A budget of three billion rials ($7,500) has been allocated to the project, Daryush Farmani explained on Wednesday.
The project involves replacing worn-out materials, repairing damaged parts, and painting doors and walls, the official added.
Inscribed on the national heritage list, the historical monument is one of the top tourist attractions of the province, which attracts several travelers each year, he noted.
During Muharram, apart from mosques, each neighborhood sets up its establishment for the ceremonial processions of the month known as Tekyeh (or Tekkiyeh), which are venues for the gathering of mourners known as 'heyat' (literally meaning group or delegation) honor the life of Imam Hussein (AS).
Tekkiyeh (stemming from the word eteka, meaning backup or reliable) was historically a staying place for visiting pilgrims and dervishes who relied on the goodness of the benefactors for daily sustenance. Today, Tekkiyehs, however, are specific locations for mourners who meet and participate in religious gatherings after which they head out on the streets in groups known as dasteh (literally meaning cluster) to parade dramatic mourning.
ABU/AM