Hotel capacity in Semnan up 25 percent year on year
January 18, 2023 - 21:30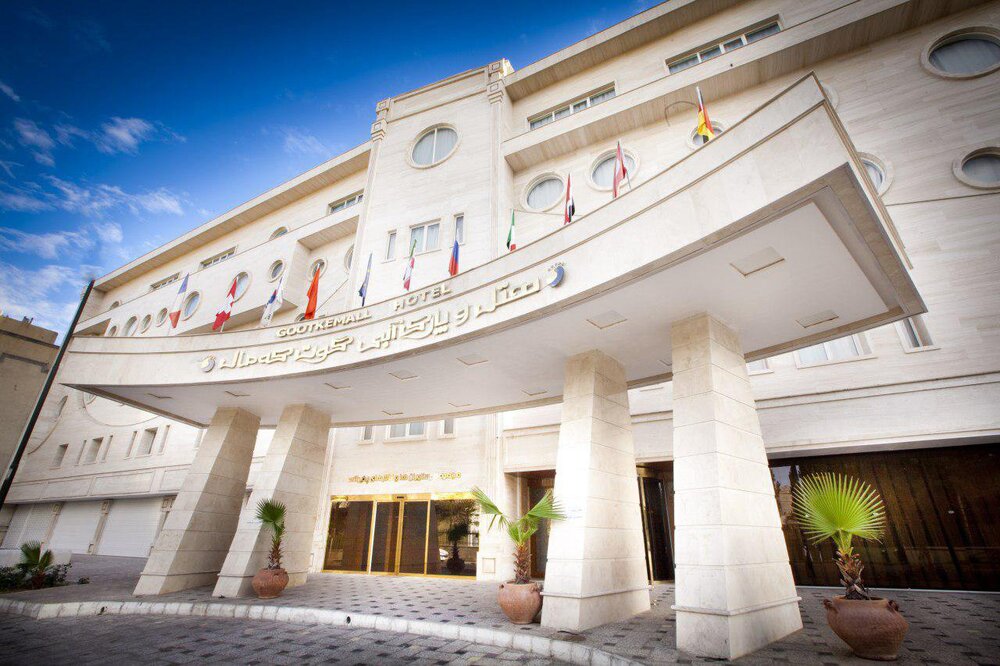 TEHRAN - The hotel capacity rate in Semnan province has increased by 25 percent during the first nine months of the current Iranian year (started on March 20, 2022), compared to the same period a year earlier, the provincial tourism chief has said.
"The average stay in tourism facilities of the province has been 73% since the beginning of this year, which has increased by 25% compared to the same period last year," Amir Akramzadeh said on Wednesday.
The official attached great importance to conducting regular inspections of hotels and other accommodation facilities.
"Monitoring and field visits to hotels and other tourism facilities are very important to assess the quality of their services," he said.
The charming province is bordered to the north by Golestan and Mazandaran, to the northeast by North Khorasan, to the west by Tehran and Qom, to the south by Isfahan, to the southeast by South Khorasan, and to the east by Razavi Khorasan.
Situated on the way of invasions and migrations between East and West, Semnan embraces the remains of the most important ancient civilizations, including historical areas, cisterns, and aqueducts with multiple unique architectures related to various eras.
The province can be split into two sections: the plains at the base of the mountains and the mountainous region. While the latter includes some ancient Iranian cities, including one of the capitals of the ancient Parthian Empire, the former offers opportunities for recreational activities as well as being a source of minerals.
AFM