Saudi FM says Riyadh seeking a way to talk to Tehran, defuse tensions
January 18, 2023 - 22:2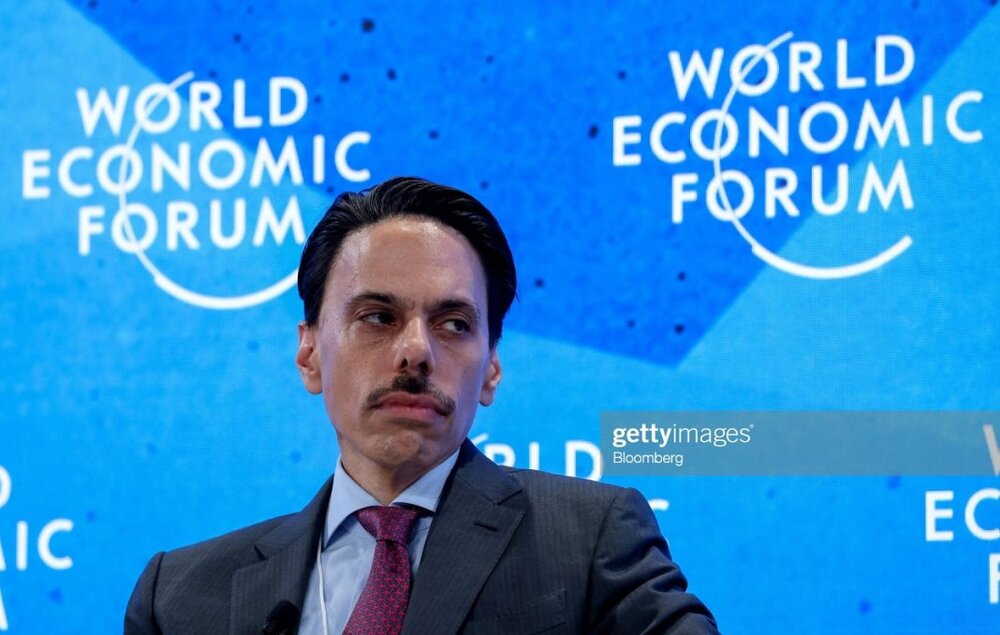 TEHRAN- Saudi Foreign Minister Prince Faisal bin Farhan Al Saud said on Tuesday his country is seeking to find a road to dialogue with Iran as the best approach to settle disputes in the midst of a diplomatic process between the two countries aimed at repairing strained ties.
Delivering speech at a panel at the World Economic Forum in Davos, the senior Saudi diplomat stressed that the decision by Saudi Arabia and other Persian Gulf states in giving priority to economy and development was a "strong signal to Iran and others in the region that there is a pathway beyond traditional arguments and disputes towards joint prosperity."
"I think the more we can build a sense of cooperation in the region, the more we can work together, the more we can deliver not just prosperity for our people, but also for our immediate region and beyond," he noted.
During a trip to Lebanon on Friday, Iran's Foreign Minister Hossein Amir Abdollahian voiced optimism that talks between Tehran and Riyadh may lead to the restoration of diplomatic ties between the two countries.
"We are ready to restore links, and such a step will have beneficial effects on the entire region," Amir Abdollahian stated at a news conference in Beirut.
He said that resumption of discussions on reopening Saudi Arabia's consulate in Mashhad, a shrine city in northeastern Iran, and Iran's consulate in the Red Sea port city of Jeddah for residents interested in religious tourism, should be the first step.
"But as we understand it, Saudi Arabia is not fully ready to work on restoring relations," Amir Abdollahian told reporters.
Amir Abdollahian and his Saudi counterpart met last month on the heels of a conference in Jordan.
Later, the spokesperson for Iran's Foreign Ministry said that Iranian diplomats will probably begin fresh talks with their Saudi counterparts in Baghdad to reduce tension.
The official teams of the two nations have met in Baghdad for five rounds of negotiations that have been mediated by the Iraqi government, he continued.
He furthered, "It is probable to convene a new round of negotiations in Baghdad given the current situation. Our Iraqi friends made good efforts to host prior meetings between the two nations, and thankfully they still make an attempt. Both parties have confidence in the Iraqi side, and they applaud its efforts to establish favorable conditions for a fresh round of negotiations."
After Iranian protestors stormed the Saudi embassy in Tehran in response to the Saudi beheading of famous Shia cleric Sheikh Nimr Baqir al-Nimr, the kingdom broke diplomatic ties with Iran in January 2016.
Later, the kingdom maintained a combative foreign policy toward the Islamic Republic, particularly under the previous U.S. administration of Donald Trump, with whom the Saudi rulers had close connections.
Saudi Arabia appears to have suddenly reversed its hostile stance, expressing a desire to heal wounds with Tehran and reestablish bilateral contacts through diplomatic channels and third parties.
Over a number of regional problems, chiefly the disastrous and protracted Saudi war on Yemen, the two neighbors remain sharply split.