Judiciary frees 98.5% of rioters in Tehran province
January 18, 2023 - 22:6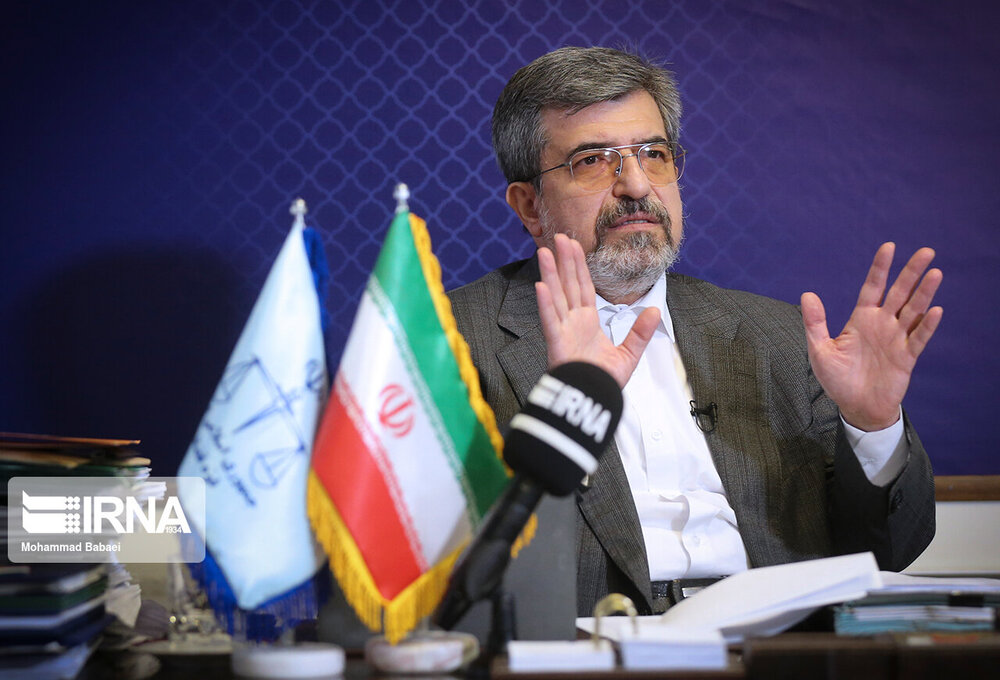 TEHRAN - Judiciary spokesman Masoud Setayeshi announced on Wednesday that 98.5 percent of those who had been detained in the recent uprisings in Tehran province are now free.
Speaking in his presser, Setayeshi said all persons who perpetrated petty offenses in Tehran province have been released and few of them wait for finalization of their files.
"Execution of UK-linked spy triggered London's hysterical responses"
The Judiciary spokesman also stated that Britain's hasty and hysterical responses to the execution of its notorious spy was just another illustration of the terrible deeds taken by the UK government against the Iranian people over the last two centuries.
Judiciary announced on Saturday that it had executed Alireza Akbari, an Iranian-British citizen, who had been spying for England's MI6.
The Judiciary handled Akbari's case, including the initial investigation, interrogation, and all processes, in a very thorough and comprehensive manner, demonstrating the legal body's tact in dealing with the UK government's malice, he stated.