Rare opportunity for Iran to play giants in World Handball Championships
January 22, 2023 - 15:9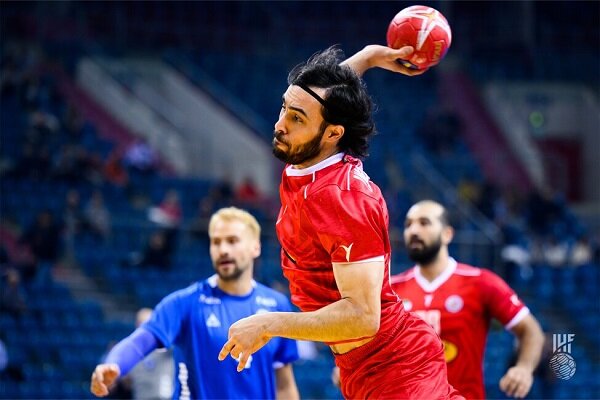 TEHRAN – Iran handball team suffered three heavy losses against Spain, Slovenia and France in the 2023 IHF Men's World Championship but this is a rare and good opportunity for the Team to play well-known handball teams.
Iran managed to beat Chile in their opening Group A match and qualified for the main round instead of playing in the President Cup.
Now the team have a chance to play the world giants.
Iran lost to 2020 Olympics champions France Friday night but they showed a better performance than they did against Slovenia.
Veselin Vujovic's team will also play hosts Poland in the competition and these matches can consider as warm-ups for the future.
Goalkeeper Mohammad Siavoshi and players Mojtaba Heydarpour, Afshin Sadeghi, Pouya Norouzinejhad and Ali Kouhzad have stolen the show in the competition.
It's a great opportunity for Iran handball to continue its development in Asia, as the country's men and women teams have made a splash in the recent years.