Wilhelm Baum's book "Shirin: Christian Queen Myth of Love" published in Persian
January 22, 2023 - 18:46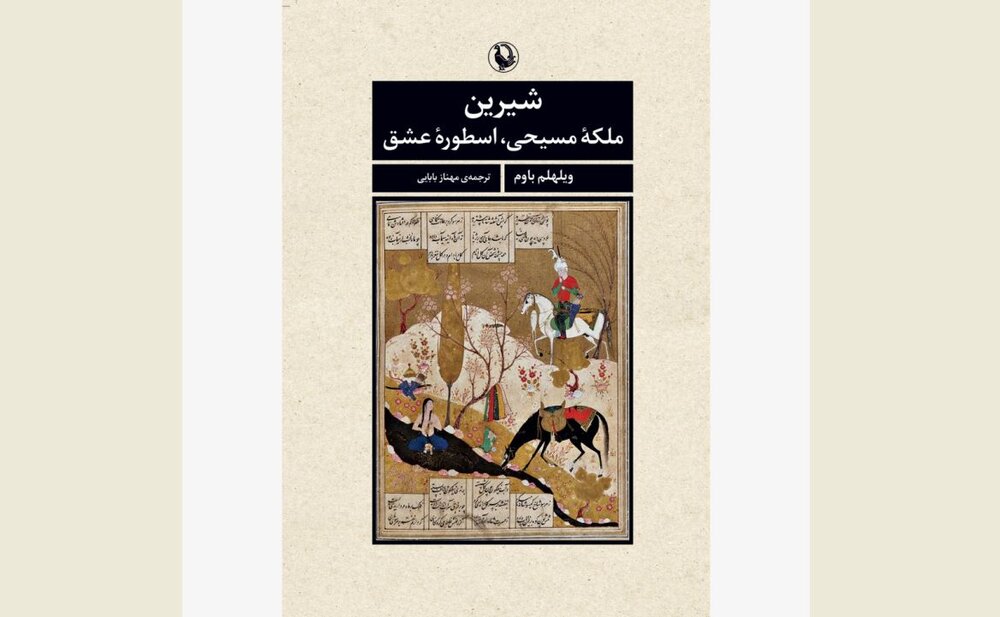 TEHRAN – "Shirin: Christian Queen Myth of Love" by Austrian historian Wilhelm Baum has been published in Persian.
Morvarid is the publisher of the 2004 book translated by Mahnaz Babai.
Shirin, the beloved wife of the Persian shah, Khosrow II (b. 628), pulled political strings behind the scenes and supported the Christian minority in Iran.
After the fall of Khosrow, Ferdowsi remembered Shirin in his epic, the Shahnameh.
Around 1180, the Persian poet Nizami wrote of her alleged love for the master builder Farhad in his epic Khosrow and Shirin, which was often imitated in Persian, Turkish and Indian literary circles.
Shirin became an image of love par excellence, living on even as far as Europe in no less a work than Goethe's "West-East Divan".
The book adds an interesting perspective to women's studies in early Christianity, an area of research that has attracted considerable attention in recent years, and beautifully traces the transformation of a historic figure into a literary archetype.
Wilhelm Baum, historian, theologian and philosopher, lives in Klagenfurt, Germany.
In addition to English, his books have been translated into Spanish, Italian and Slovenian.
Photo: Front cover of the Persian edition of Wilhelm Baum's book "Shirin: Christian Queen Myth of Love".
MMS/YAW