Blacklisting IRGC must be approved by court: EU's Borrell
January 23, 2023 - 23:20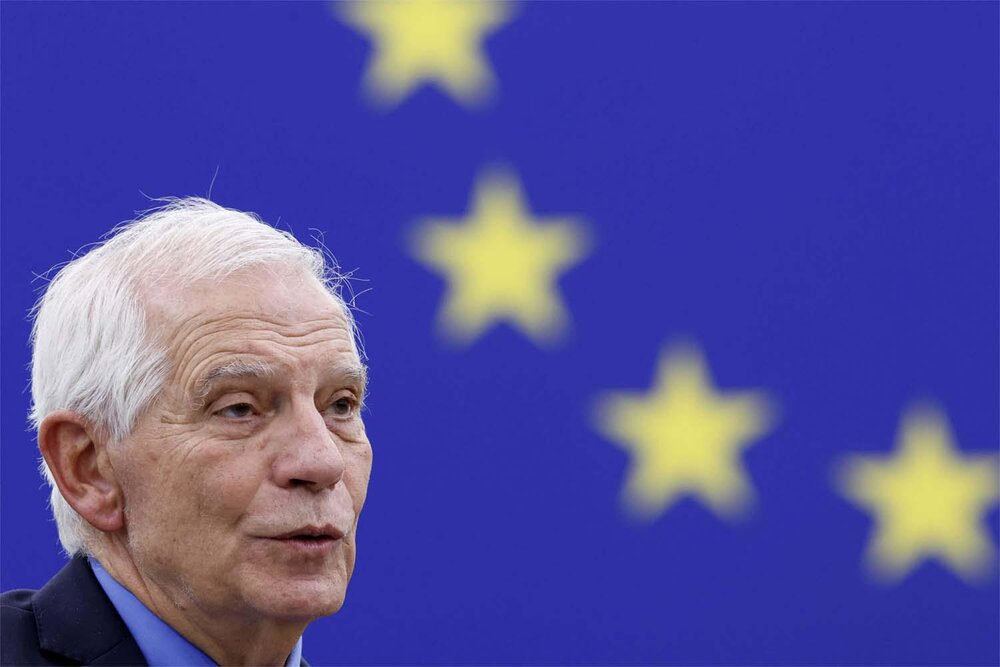 TEHRAN- Josep Borrell, the EU foreign policy chief, stated on Monday that without a court order the EU cannot declare the Islamic Revolution Guards Corps (IRGC) as a terrorist organization.
Borrell made the comments as he arrived in Brussels where the EU foreign ministers held talks to slap more sanctions against Iran for purported human rights breaches.
Previously, the EU foreign policy chief had downplayed the European Parliament's resolution in blacklisting the IRGC.
"A judicial ruling must be made first in order to settle this issue. You cannot declare that just because you don't like me, I think you're a terrorist," Borrell remarked.
He also said that before the EU can take action against the IRGC, a court in an EU member state must announce a specific judicial condemnation.