U.S. joins Europe in slapping fresh sanction on Iranian firms, individuals
January 24, 2023 - 19:38
Iran promises new sanctions on EU and UK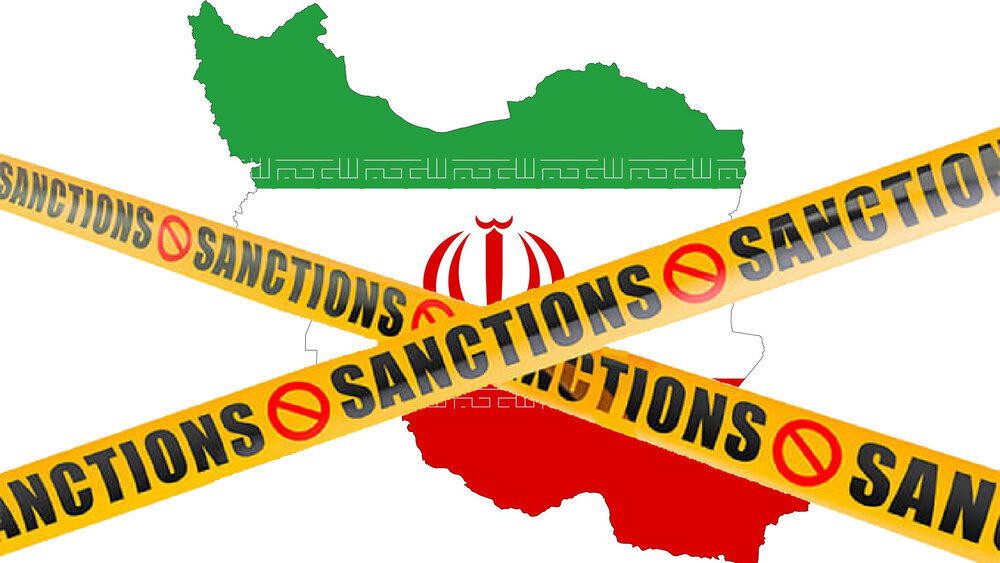 TEHRAN- The United States chimed in to support its European allies in imposing new sanctions against certain Iranian individuals and entities.
In a coordination with the European Union and the UK, the U.S. Treasury Department announced on Monday that the Islamic Revolutionary Guard Corps (IRGC) Cooperative Foundation and five of its board members, as well as four senior IRGC commanders, were the targets of the sanctions.
Naser Rashedi, Iran's deputy minister of intelligence and security, was also placed on a blacklist.
Earlier on Monday, the EU placed 37 Iranian officials and businesses on its sanctions list for what European officials characterized as the "brutal and excessive use of force by the Iranian authorities against peaceful protestors."
Additionally on the same day, the UK imposed sanctions on additional Iranian people and organizations, including a freeze on Ahmad Fazelian, the deputy prosecutor general of Iran, whose office the British Foreign Office claimed was in charge of an unfair judicial system that used the death penalty for political purposes.
Iran firmly rejects fresh EU, British sanctions
Nasser Kanaani, the spokesman for Iran's Foreign Ministry, has excoriated the imposing of news sanctions by the EU and UK on certain Iranian persons and companies.
On Tuesday, Kanaani asserted that actions by the EU and the UK regime demonstrated both their intellectual impairment and uncertainty when dealing with the Islamic Republic's authorities.
He also referred to the recent sanctions imposed by the EU and UK against a number of Iranian lawmakers, as well as judicial, military, law enforcement, and cultural officials of the Islamic Republic as a manifestation of their desperation, frustration, and annoyance, which has its roots in their utter failure to sow unrest in Iran despite repeated attempts and heavy costs.
The official stated that they are fully aware that sanctions won't have any impact on the Iranian people's will to resist foreign meddling and schemes.
He came to the conclusion that the Islamic Republic reserves the right to engage in reciprocal actions in response to such failing policies and that it would publish a list of new penalties against those who violate human rights and support terrorism in the United Kingdom and the European Union.