Two police officers killed in Sistan and Baluchistan province
January 24, 2023 - 22:41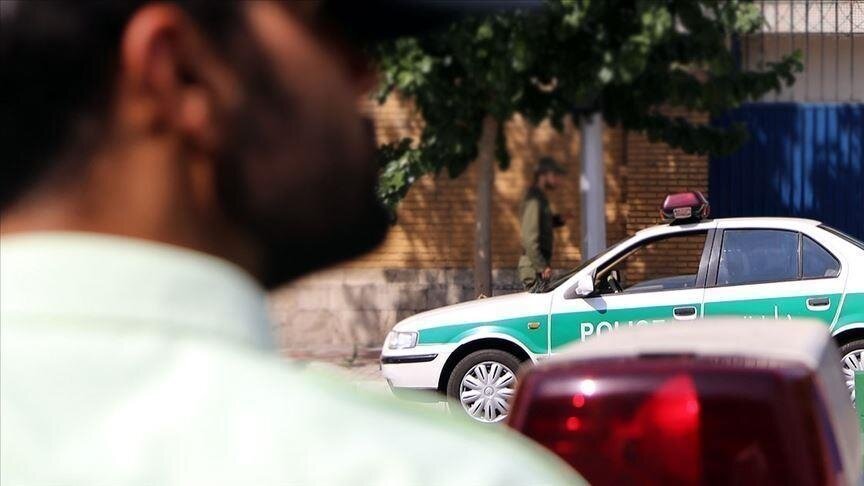 TEHRAN – The police chief of Sistan and Baluchistan province announced on Tuesday that two police officers were killed in Bampour County while in the line of duty.
Mohammad Ghanbari said the officers were attacked by "evil" assailants in the early hours of Tuesday while walking the beat in Bampour. After attacking the officers, Ghanbari said, the evil assailants sped away.
The two officers were named Mokhtar Momeni and Abouzar Omidvar. Another officer named Milad Abdollahi was injured in the clash.
In early December, a conscript was killed and another wounded in a deadly shooting in the border province. The two conscripts were targeted at night in the port city of Chabahar, southeast Iran.
According to the media, two gunmen shot at the conscripts who were in the line of duty. One conscript identified as Aref Hooti lost his life as a result of the shooting and the other one, Benyamin Fazeli, was shot in the shoulder and received treatment in a local hospital.