Iran taekwondo captain Mardani likely to miss 2024 Olympics
January 28, 2023 - 15:39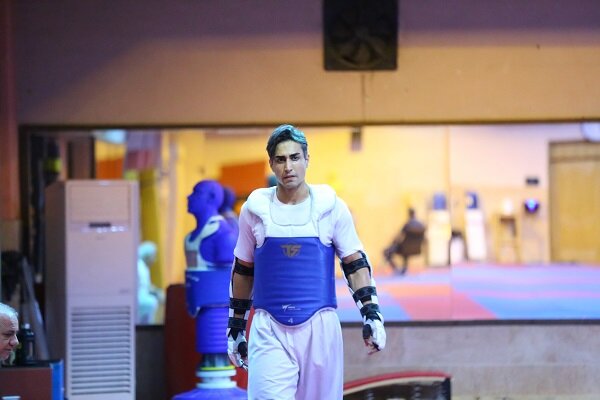 TEHRAN – Iran taekwondo captain Sajad Mardani underwent a successful surgery to repair a torn meniscus in his right knee.
Mardani will miss World Taekwondo Grand Slam in Wuxi, China and 2023 World Taekwondo Championship in Baku, Azerbaijan.
The 34-year-old athlete will be sidelined for six months and will likely miss the 2024 Olympic Games.
Mardani claimed a bronze medal in the 2022 World Championships held in Guadalajara, Mexico.
The +87kg taekwondo athlete also won a gold medal in the 2021 Asian Championships in Beirut, Lebanon.