Marcel Proust's "Letters to His Neighbor" forwarded to Persian readers
February 12, 2023 - 18:22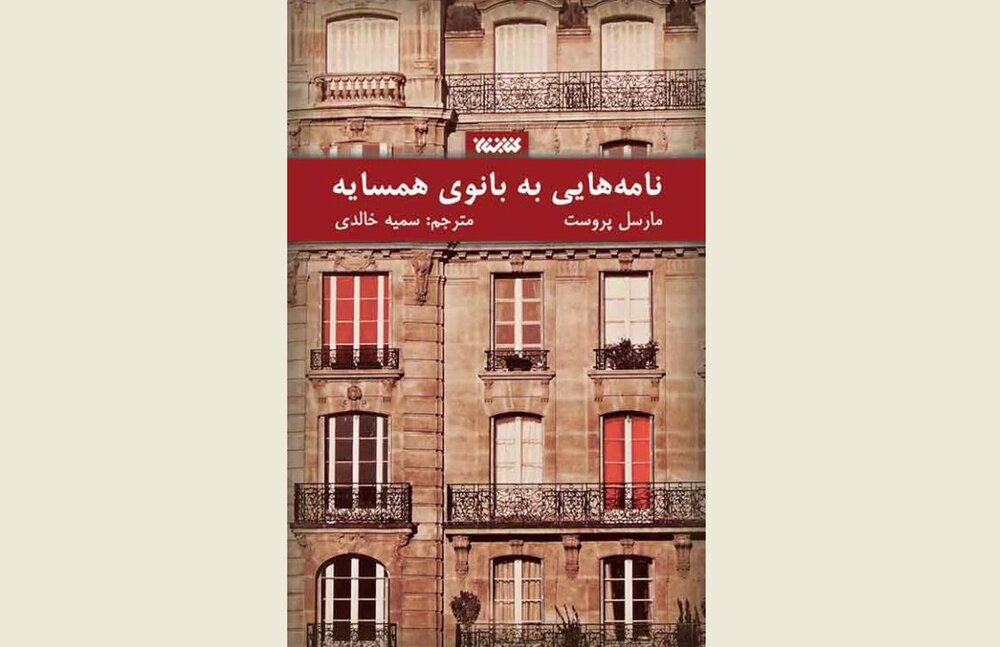 TEHRAN – "Letters to His Neighbor" by French novelist Marcel Proust has been published in Persian.
Ketabestan is the publisher of the book translated by Somayyeh Khaledi.
Marcel Proust's genius for illuminating pain is on spectacular display in this recently discovered trove of his correspondence, "Letters to His Neighbor".
Already suffering from noise within his cork-lined walls, his poor soul was not ready for the fresh hell when his neighbor Dr. Williams married a widow with small children.
Chiefly to Mrs. Williams, these ever-polite letters (often accompanied by flowers, compliments, books, even pheasants) are frequently hilarious, while Proust couches his fury in a gracious tone.
An English translation by Lydia Davis was published by New Directions in 2013.
In Davis's hands, the digressive brilliance of his sentences shines, "Don't speak of annoying neighbors, but of neighbors so charming (an association of words contradictory in principle since Montesquieu claims that most horrible of all are 1) neighbors 2) the smell of post offices) that they leave the constant tantalizing regret that one cannot take advantage of their neighborliness."
Proust makes fine distinctions among his auditory torments, "The valet de chambre makes noise and that doesn't matter. But later he knocks with little tiny raps. And that is worse."
Photo: Front cover of the Persian edition of Marcel Proust's book "Letters to His Neighbor".
MMS/YAW