Iran, Russia boosting economic cooperation
February 13, 2023 - 11:27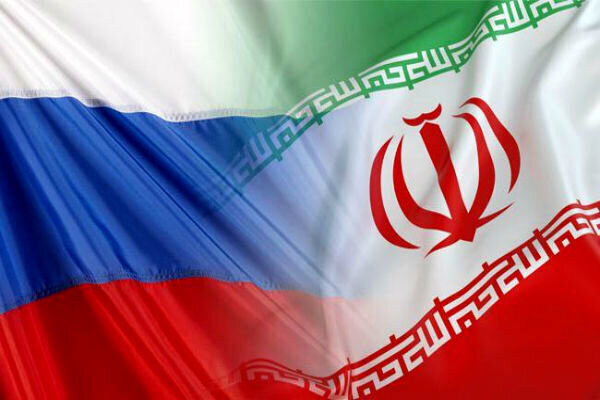 TEHRAN – Iran and Russia have been boosting their economic ties as the two sanctioned nations take new steps for expanding cooperation in the energy sector and increasing settlements in national currencies.
Last week Russian Deputy Foreign Minister Andrey Rudenko told Interfax that the two countries are actively cooperating in banking and are planning to ramp up the share of national currencies in mutual settlements.
"We are continuing to work with Iran while promoting trade transactions in national currencies. The share of such settlements exceeded 60 percent in 2021. The positive trend continued last year," Rudenko said in an interview with Interfax.
Later, Deputy Prime Minister of the Russian Federation Alexander Novak said that the country is continuing negotiations with the Islamic Republic to swap oil and gas through Iran.
Novak said technical issues are currently being considered and a good project is in the perspective.
Earlier, Novak had told reporters that Moscow and Tehran can reach an agreement on oil and gas swap, based on which in the first stage, more than five million tons of oil and more than 10 billion cubic meters of gas will be swapped.
EF/MA