No legal basis to label IRGC as 'terrorist', German FM says
February 21, 2023 - 22:46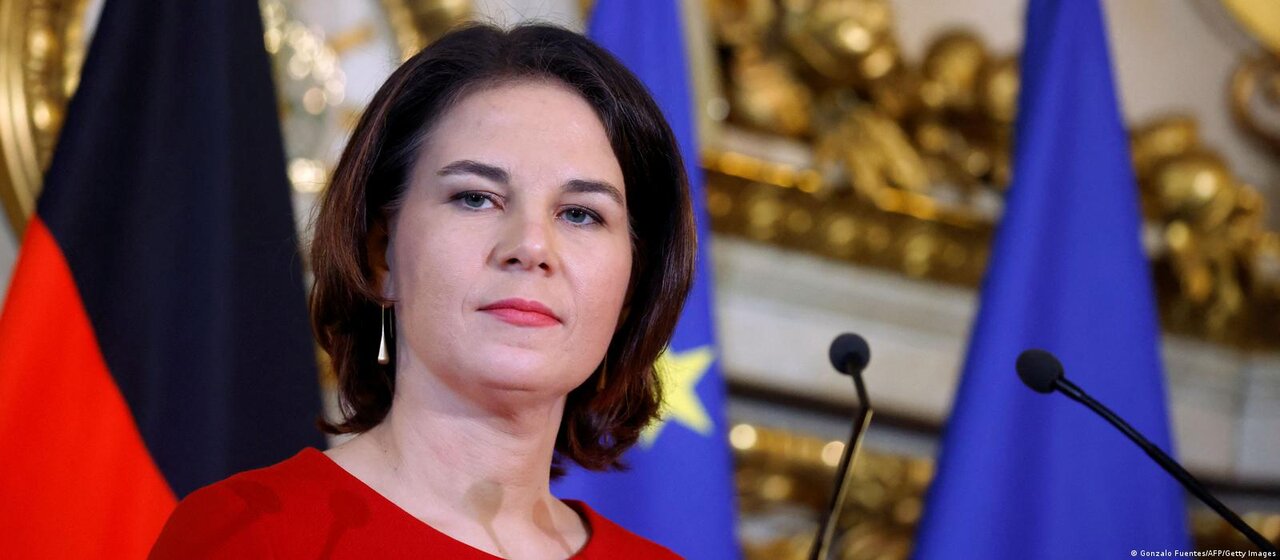 TEHRAN- The Germany foreign minister has reiterated prior statements made last month by the European Union's foreign policy chief, saying that there is no legitimate basis for labeling Iran's Islamic Revolution Guard Corps (IRGC) as a "terrorist organization."
During a meeting of EU foreign ministers on Monday in Brussels, German Foreign Minister Annalena Baerbock stated that her country's legal experts had not discovered any legal justifications for taking action against the IRGC.
She noted that "the EU does not now have the legal basis to designate the IRGC as a terrorist group."
Speaking before a meeting of EU foreign ministers in Brussels on Monday, Borrell said before the Union itself could apply any such designation, a court decision with a "concrete legal condemnation" had to be made.
"That is something that cannot be settled without the participation of a court; a judicial ruling is required first. You cannot claim that I regard you a terrorist simply because I dislike you," Borrell added.
Also on January 23, the EU chief diplomat said the bloc cannot identify the IRGC as a "terrorist" entity without a ruling from a European court.
Iran has repeatedly warned the West about the consequences of their meddling activities, emphasizing that such actions will not go unpunished.
Nasser Kanaani, a spokesman for the Iranian Foreign Ministry, highlighted that such actions against the Islamic Republic are counterproductive and in violation of both international law and the UN Charter.
In another hostile move, the European Union placed additional sanctions on a number of Iranian officials and organizations on Monday in a sign of more support for the recent unrest in the Islamic Republic.
The latest ban targets 32 persons and two organizations, including the ministers of culture and Islamic guidance, education, and number of MPs and judiciary officials.
With the current embargo, the total number of sanctioned people and firms in Iran now stands at 196 individuals and 33 organizations.
It is worth saying that the EU bloc has not yet decided to name the IRGC as a terrorist organization.