Certain Europeans unqualified to comment on international law: Iran
February 23, 2023 - 7:56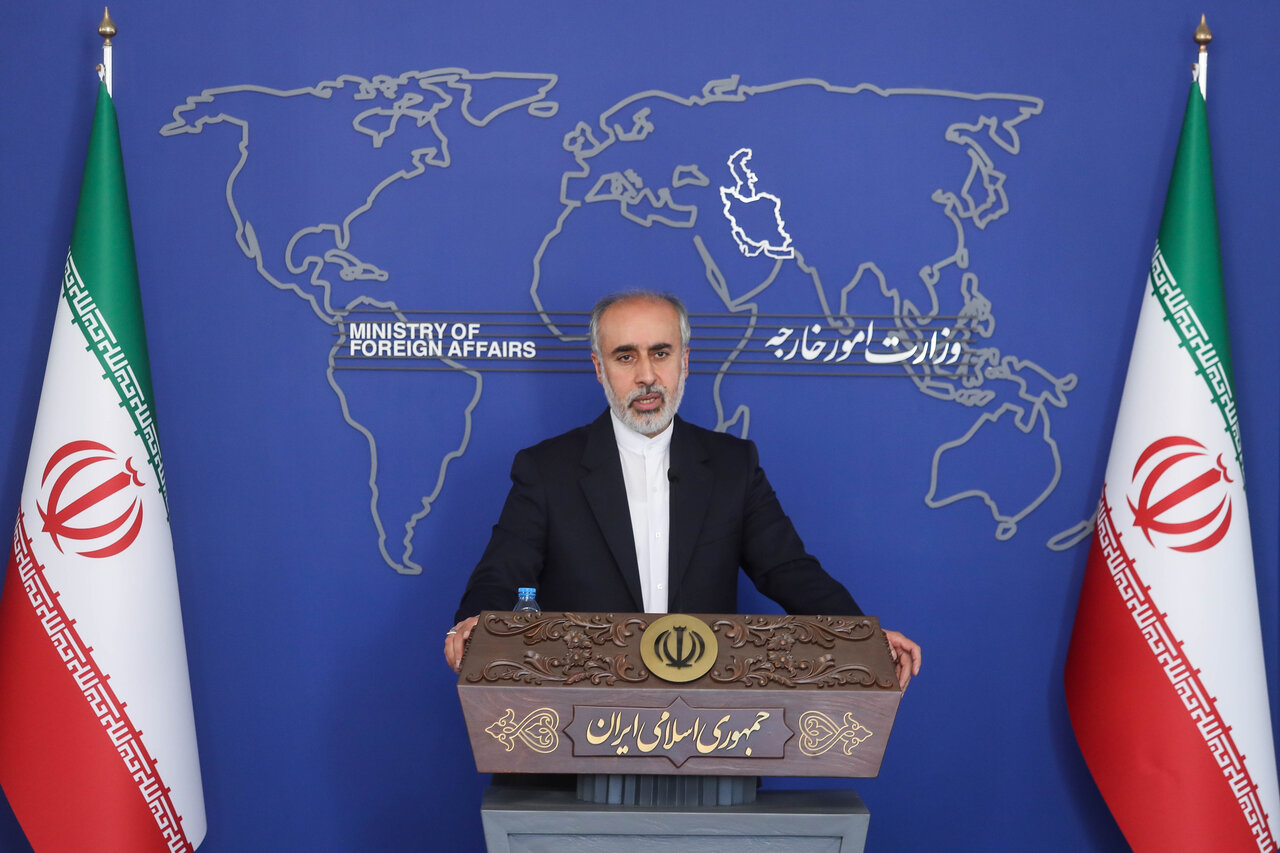 TEHRAN- The spokesperson for the Iranian Foreign Ministry has condemned a recent comment made by EU foreign policy Josep Borrell, asserting that certain European nations who have disregarded international rules lack the authority to counsel others to do the same.
Nasser Kanaani made the comments on Tuesday after the EU Council slapped sanctions on 32 Iranian people and two firms for what it referred to as Tehran's crackdown on the recent unrest in the country.
The European governments that have issued such guidance do not follow international law standards and are actively violating international obligations and human rights, Kanaani maintained.
The spokesman said that the countries in question had arbitrarily imprisoned a sizable number of Iranian individuals, jailed them for lengthy periods of time, or demanded their extradition for "vain justifications and spurious allegations" based on "self-made and illegitimate criteria."
He said, "These governments have substituted the international rules and conventions with their own tribunals' political and non-legal rulings."
"The Islamic Republic is aware of and committed to its international obligations and takes its actions in line with its domestic laws and regulations and its international commitments," he concluded.
Iranian Foreign Minister Hossein Amir Abdollahian called Borrell on Sunday complaining that the bloc was continuing Donald Trump's "ineffective" campaign of sanctions on Tehran.
"The European Union's latest behavior is a repetition of Trump's failed Iran policy which demonstrates the persistence of contradictory and unachievable standards, as well as the abuse of human rights principles," he added.