Scoop by Iranian outlet disrupts schedule of Pompeo trip to Israel
February 21, 2023 - 22:50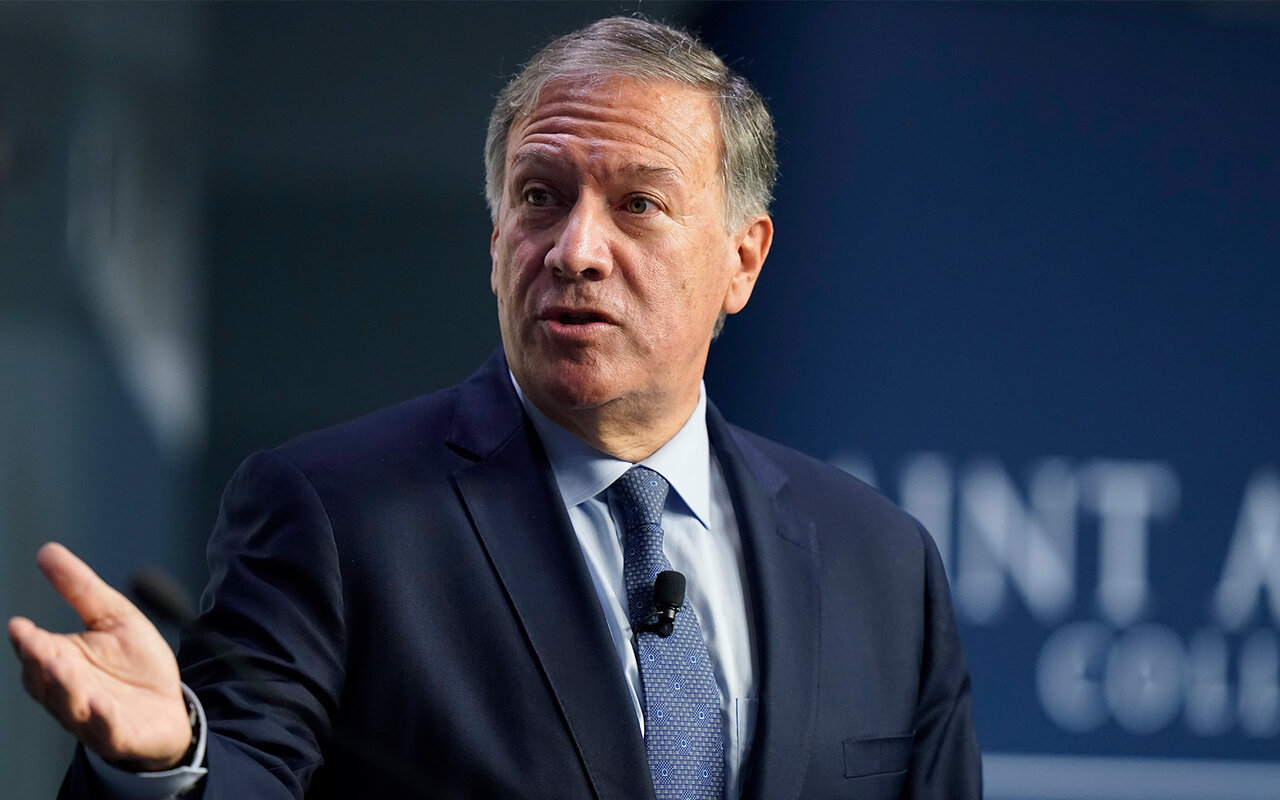 TEHRAN- The Iranian Fars News Agency has reveals that it disrupted the trip schedule of former U.S. secretary of state Mike Pompeo to the occupied Palestine.
Following the disclosure of details of Pompeo's secret travel plans with high-ranking officials of the Israeli regime, the U.S. Regional Security Office (RSO) made changes to certain protocols including the official welcoming ceremony.
Before revealing the details of the meeting, all the plans were supposed to be done in secret and no one would be informed about them but after the publication of three news reports in a row, Pompeo's protection team was forced to cancel the welcoming ceremony.
An informed source told Fars that the director of the executive affairs of Pompeo's office had said that he became very angry at the disclosure of his trip's details by an Iranian media outlet, experiencing a nervous tic for a few moments.
However, he decided to travel after receiving consultation from the RSO.
Pompeo, a culprit in the assassination of Iran's Lieutenant General Qassem Soleimani, traveled to the occupied Palestine to hold talks with the Israeli officials.