Raisi instructs organizations to implement National Document on Rare Diseases
March 29, 2023 - 14:35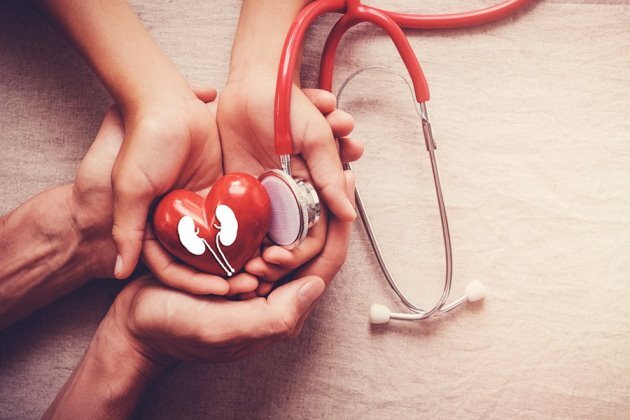 TEHRAN – President Ebrahim Raisi has instructed all government organizations to implement the National Document on Rare Diseases.
The National Document on Rare Diseases was approved in December 2020, with the aim of preventing the birth of infants with rare diseases and therapeutic problems.
Patients with rare diseases launched and signed a petition calling for drawing up a national document on rare diseases on the occasion of Rare Disease Day, February 28, 2019.
The main vision of this document is to prevent the birth of infants with rare diseases and to solve the medical and therapeutic problems of rare patients in the country.
There are 355 types of rare diseases in Iran. Also, according to the World Health Organization, there are nearly 8,000 types of rare diseases in the world.
A total of 107 hard-to-treat diseases are currently under health insurance coverage, Mohammad-Mehdi Nasehi, the managing director of Iran Health Insurance Organization, has said.
He made the remarks in a meeting with Ahmed al-Mandhari, the World Health Organization director for Eastern Mediterranean Region, IRNA reported.
Some 20 million people in villages across the country are covered by the Health Insurance Fund and the government pays most of the treatment costs, Nasehi added.
A total of 250 trillion rials (around $500 million) was proposed in the budget bill for the previous Iranian calendar year that ended on March 20 to support and treat patients with hard-to-treat diseases.
Out of a thousand population, 2 people get a rare disease, while the prevalence can be curbed by changing people's culture, screening, identifying, preventing births, and raising awareness.
According to WHO, rare diseases are often serious, chronic, and life-threatening. The European Union (EU) definition of a rare disease is one that affects fewer than 5 in 10,000 people. At present, more than 6000 rare diseases are known; around 80 percent of them are genetic disorders and half of them occur during childhood.
MG