Raisi calls on Muslim leaders to unite Islamic states
April 3, 2023 - 20:15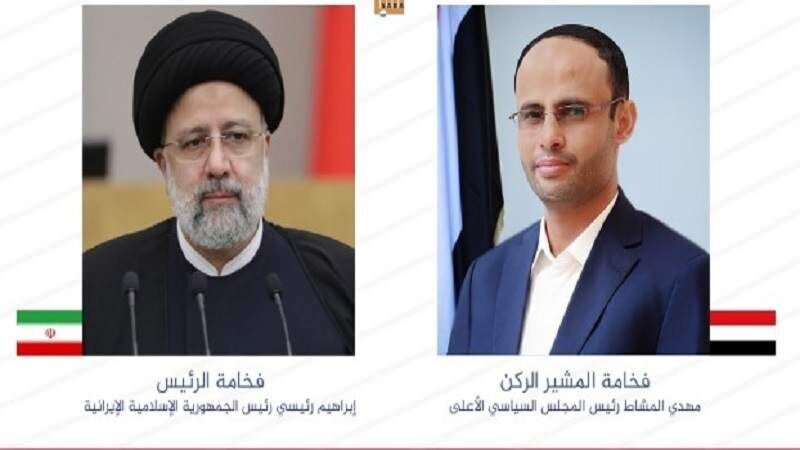 TEHRAN- Ebrahim Raisi, the President of the Islamic Republic of Iran, has argued that Muslim leaders worldwide should work to promote unity among the Islamic ummah's member states.
According to a Monday report by Yemeni TV channel Al Masirah, Raisi made the remarks in a letter he had sent to Mahdi al-Mashat, the President of the Supreme Political Council of Yemen, to express his congratulations on the occasion of the holy month of Ramadan.
Raisi underlined in the message that Ramadan is the month of independence from material concerns.
As well as for all Muslims and those who are following the path of truth, he wished for progress and development for Yemen as well.
The Iranian president also stated that leaders of Islamic nations should strive for unity and integration in the Islamic ummah by leaning on Quranic teachings and subscribing to the spirituality that Ramadan brings.
President Raisi said that Muslims should make Islam proud throughout the world by working together and taking coordinated action.