Tehran calls Oman an honest friend and neighbor
April 2, 2023 - 20:41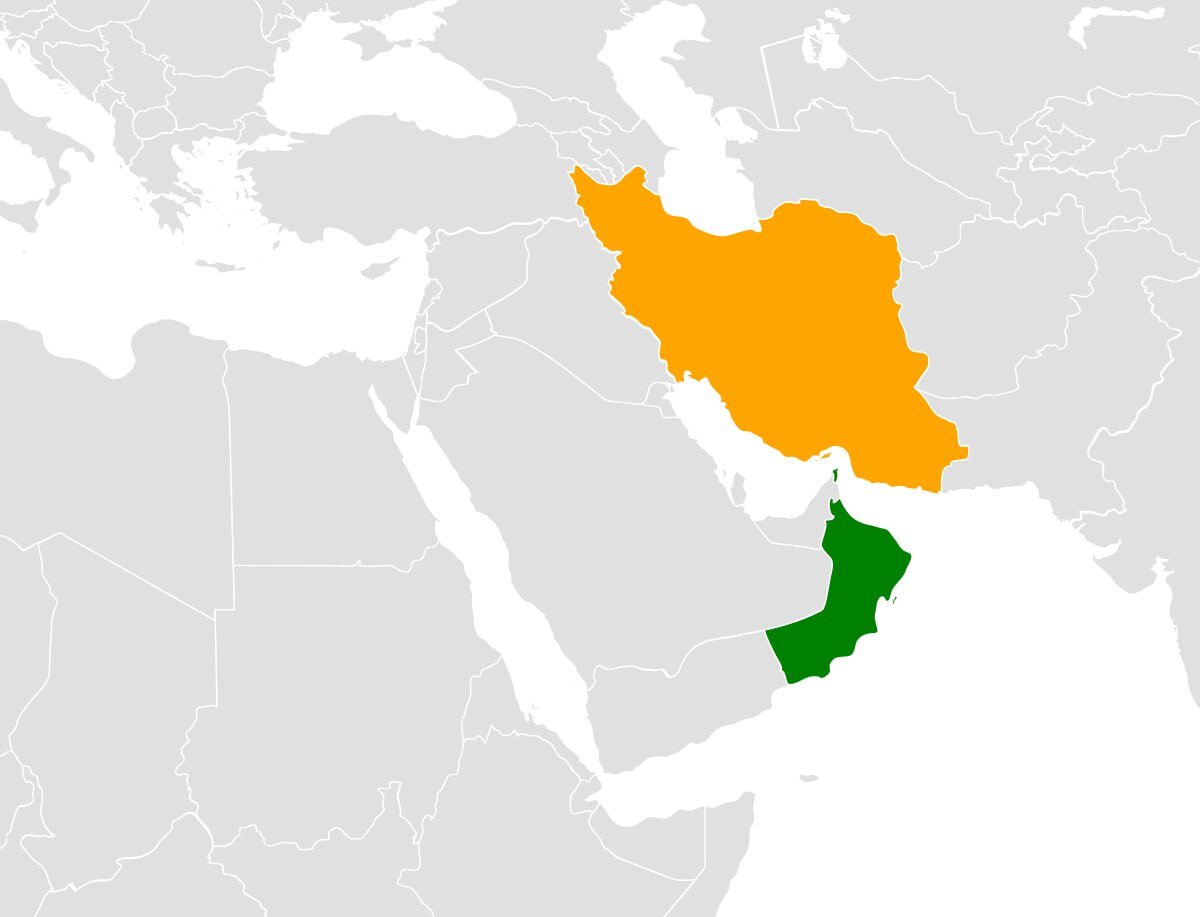 TEHRAN – Foreign Minister Hossein Amir Abdollahian has called Iran and Oman a honest friend and neighbor and that their relations will be strengthened during the upcoming visit of the Sultan of Oman to Tehran.
Amir Abdollahian made the remarks in telephone conversation with his Omani counterpart Sayyid Badr Al-Busaidi on Thursday night.
The two chief diplomats also shared views on Tehran-Muscat ties.
For his part, the Omani foreign minister will shorten the "long path" to regional progress through cooperation.
Iran, Algeria push for regional, international cooperation
In a telephone call with his Algerian Foreign Minister Ahmed Ataf on the same date, Amir Abdollahian said it is necessary that Tehran and Algiers cooperate regionally and globally.
Iran's top diplomat also congratulated Ataf on his new post as foreign minister and wished him success.
The two chief diplomats also felicitated each other on the holy month of Ramadan and exchanged views on developing ties in different areas, especially economy and commerce.
They also held talks on regional and international affairs, especially the issue of Palestine.
Amir Abdollahian also sent the warm greetings of Iranian President Ebrahim Raisi to Algerian President Abdelmadjid Tebboune and extended an invitation by Raisi to him to visit Iran.
The invitation was welcomed by the Algerian side.
The Algerian foreign minister also expressed the deep greeting of his country's senior officials to top Iranian officials and insisted that Algeria is ready to develop ties with Iran.
Ahmed Ataf was appointed as new foreign minister around mid-March to replace veteran diplomat Ramtane Lamamra.
Ataf has previously served as foreign minister.
According to a former minister, the change will not affect Algeria's non-aligned diplomatic line, Middle East Online reported.
Libyan FM invited to visit Iran
In a separate phone call with Libyan Foreign Minister Najla Mangoush last week, Amir Abdollahian also invited her to visit Iran.
The invitation was welcomed by the Libyan female foreign minister, the Iranian Foreign Ministry reported.
The Iranian and Libyan foreign ministers also exchanged views about regional and international issues.
The two top diplomats also held talks over reopening the embassies and exchanging ambassadors.