Iranian strongman Khalil Oghab dies at 98
April 21, 2023 - 14:6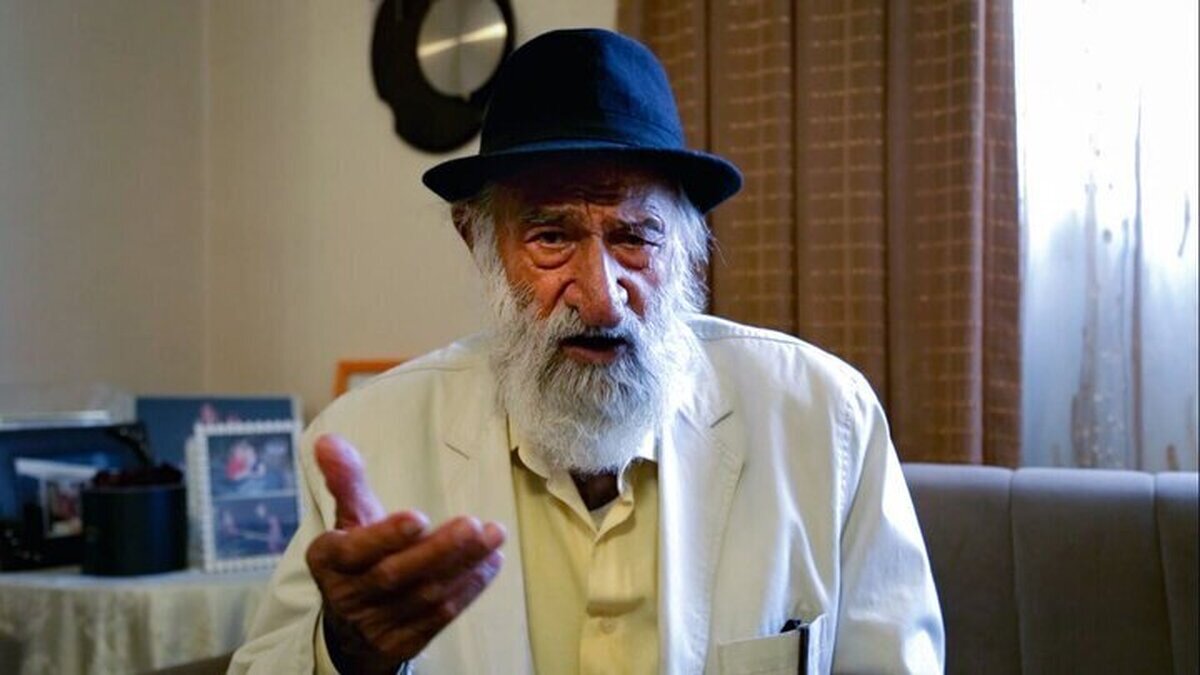 TEHRAN – Iranian strongman Khalil Tariqat Peyma, known as Khalil Oghab, died at the age of 98 Thursday night.
Oghab was famous for bending heavy metal beams, scrolling, support feats and getting ran over by cars. In his best performing days in Iran, he was able to attract a crowd of as much as 50,000 people in a single event in the 1960s.
He emigrated to Ireland in 1971 at the invitation of the Faust Circus.
The Iranian strongman then went to England's Jerry Cattle Circus. He was able to carry 450kg in teeth and achieved the Guinness World Records.
The Pahlevan also lifted 1408kg elephant twice a night with his feet at the age of 50.
After long journey of about 20 years, Khalil Oghab settled down in Italy where he founded a circus called "Iran and Italy". He has performed athletic performances in more than 37 countries.
Oghab came back to Iran in 1991 after being invited by the Iranian government, along with sixty performers working for him in a circus.
He will be laid to rest on Sunday.