Raisi orders formation of special committee on unrest
May 8, 2023 - 21:59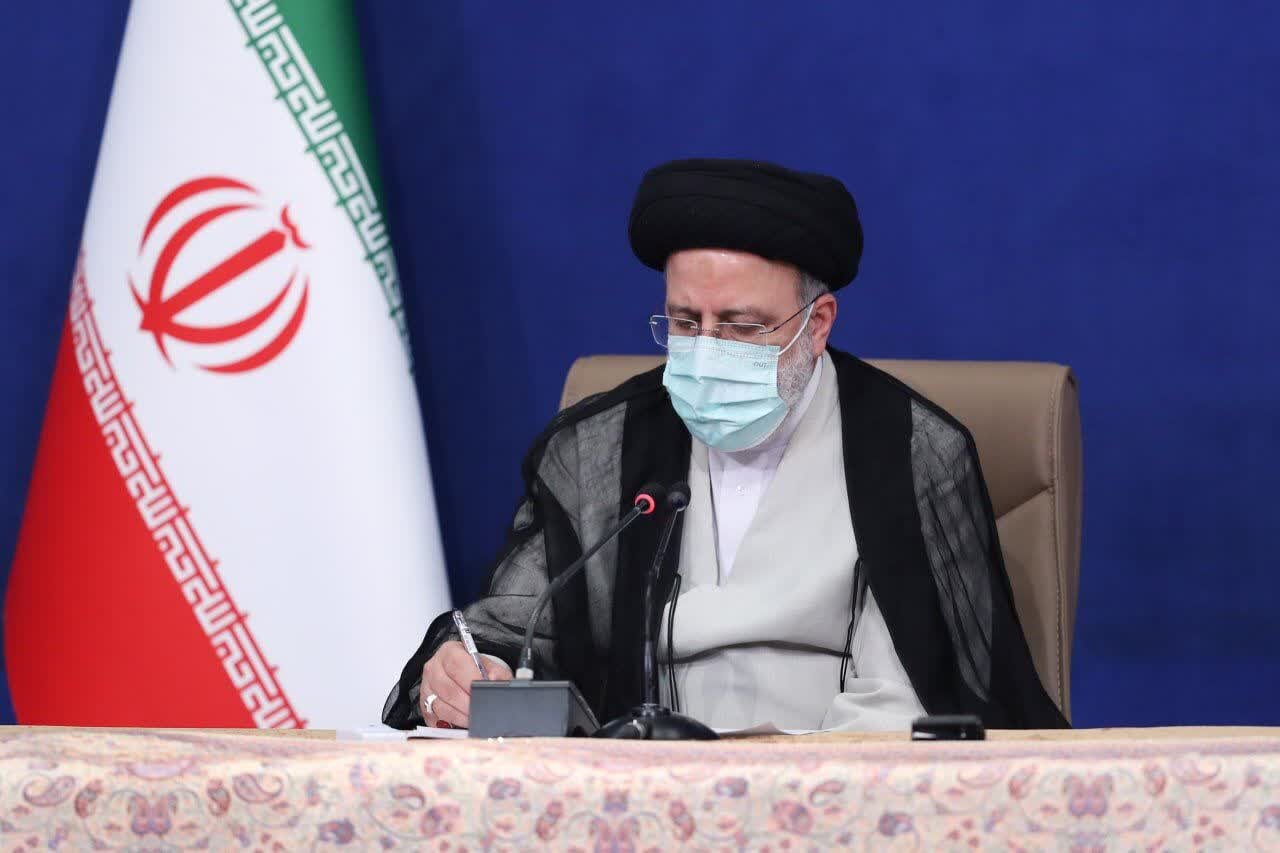 TEHRAN – President Ebrahim Raisi on Sunday ordered the formation of special committee to follow up on the wave of unrest that gripped Iran last year.
The order came after receiving a report from the Minister of Interior on the unrest.
Following a report by the Minister of Interior on the performance of the task force to follow up on the riots, the President issued an order to form a committee to investigate the dimensions of the incidents and riots and seek technical and expert views of the relevant institutions and authorities, the official presidential website said.
"According to the order of the President, Dr Hossein Mozafar as the head and Dr Kazem Gharibabadi as the secretary of the human rights headquarters, Ms Sakineh Sadatpad, the person responsible for the pursuit of social rights and freedoms, Dr Zohre Elahian, the head of the human rights committee of the Islamic Consultative Assembly, and Hassan Safadoost, the head of the Centre for Justice Lawyers Association were appointed as members of the special committee to investigate the unrest of the year 1401," the statement said.
Ayatollah Raisi has also ordered the special committee to send its reports regularly to him personally.
Following the death of Mahsa Amini in September 2022, a wave of unrest erupted across Iran. Many people, including civilians and security forces, died during the unrest.
Officials have said that the unrest was instigated by foreign intelligence agencies.
The unrest also strained Iran's relations with Western countries, which moved to impose sanctions on Iran under the pretext of supporting human rights and accused Iran of cracking down on protesters.
The unrest faded away months ago. But it prompted many Iranian officials to study the roots of protests.