Iran releases French-Irish prisoner on humanitarian grounds
May 12, 2023 - 23:3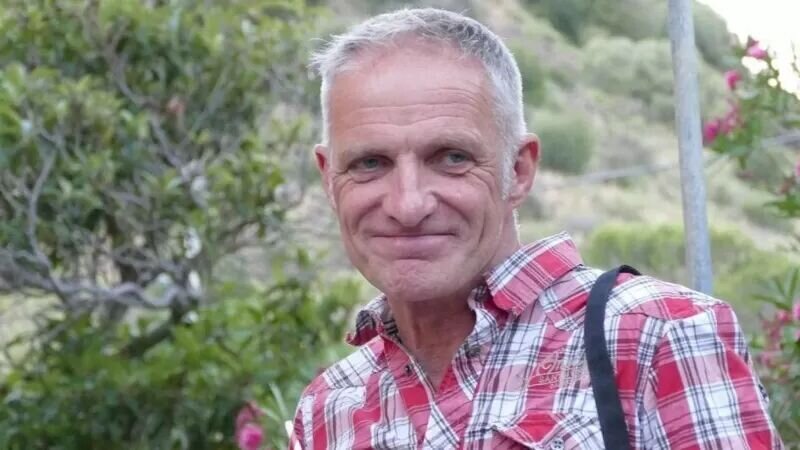 TEHRAN- Bernard Phelan, a French-Irish citizen who was detained and sentenced to 6.5 years in jail for transmitting security intelligence during the height of the upheaval in Iran, has been released on humanitarian grounds.
Phelan, a Paris-based travel consultant, was detained in October and was held in a prison in Mashhad, northeastern Iran and was released on Thursday.
The French Embassy in Tehran pursued Phelan's case since he entered Iran at age of 64 by a French passport.
Meanwhile, his case was repeatedly allowed consular access to Irish diplomats stationed in Iran.
Phelan maintained phone contact with his family during his arrest and received all consular assistance and services in accordance with the Vienna Convention.
However, erroneous rumors that Phelan's life was in danger because of a heart condition and that he was kept in subzero temperatures were reported by the Western media.
On March 8, the Irish Times indicated that Phelan had been held captive in a geopolitical game and detained on spurious accusations.
Additionally, it claimed that Phelan would not spend much time in prison and faced the possibility of death.
The Iranian Embassy in Ireland has thus far made a number of remarks that support the details of Phalen's case.
The Embassy reported on March 24 that Phelan was receiving the required medical care and was being treated in accordance with the doctors' recommendations.
The Iranian Embassy in Ireland further said that any claims of his cruel or unusual treatment were untrue and politically motivated.
It also contacted Phelan's father, assuring him that Tehran will make every effort to assist his son in medical, consular, and humanitarian matters.