Leader thwarted foes' ploys to incite youths to rebel: speaker
February 6, 2023 - 22:31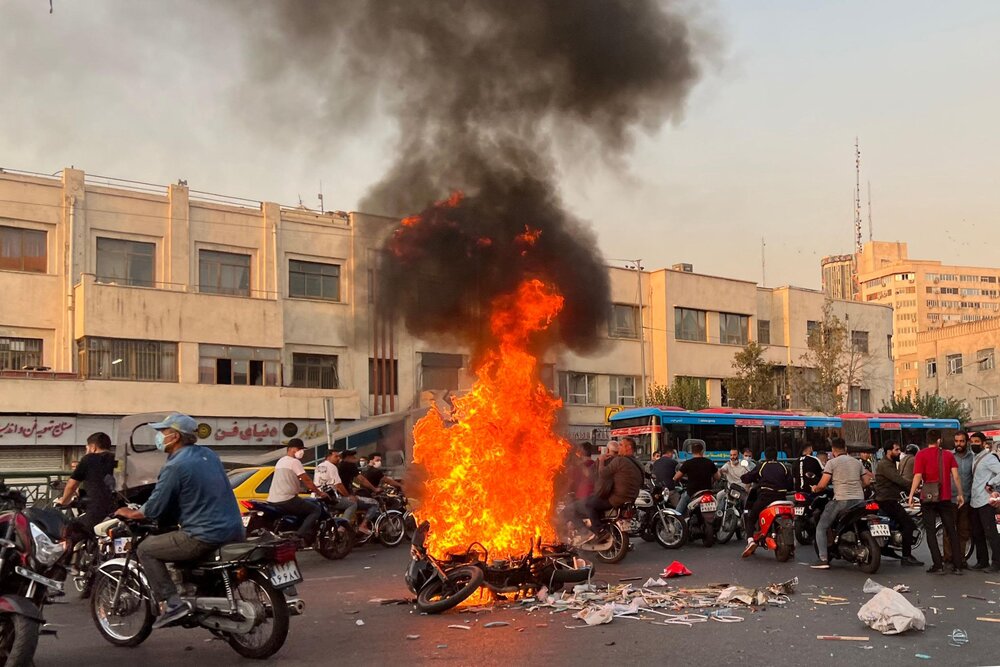 TEHRAN- Ayatollah Seyed Ali Khamenei's pardoning of inmates foiled the adversaries' plans and ploys to turn youths and adolescents into rioters, the speaker of Iran's parliament said on Monday.
In his address to the parliament, Mohammad Baqer Qalibaf said that the Leader of the Islamic Revolution once more showed his "affectionate and fatherly" approach toward the country's children by releasing a considerable number of convicts and decedents who had been imprisoned for their roles in the recent riots.
The speaker praised the Leader for distinguishing between riot organizers and those misled into wrongdoing in their exuberance, saying Ayatollah Khamenei's compassionate gesture "played an unequaled role in social rehabilitation and the resurrection of national unity and rapport."
On Sunday, Ayatollah Khamenei decided to reduce or pardon the sentences of the convicts in response to a proposal from the head of the judiciary, who had asked the Leader to show mercy for inmates observing certain requirements.
The head of the judiciary said in his proposal that some prisoners, detained during recent riots in Iran, had been duped into committing crime by the impact of the enemy's propaganda effort.
Following the revelation of the plans concocted by the foreign foes and the anti-Revolution elements, the top judge stated that a notable proportion of those prisoners have shown sorrow for their crimes and have begged for pardon.
"Release of detainees evidence of Islamic Revolution benevolence"
Kazem Gharibabadi, the secretary of Iran's High Council for Human Rights, asserted on Monday that the Islamic government's generosity was demonstrated by its decision to pardon tens of thousands of convicts, many of whom were implicated in recent disturbances in the country.
Gharibabadi made the remarks in a tweet as he applauded the decision taken a day earlier by Ayatollah Khamenei to pardon those arrested in recent disturbances in the country.
"Granting pardon to the accused is deemed an unprecedented initiative. Such an Islamic and humanitarian act is emblematic of the leniency practiced by and popularity of the Establishment of the Islamic Republic of Iran – and indeed a big move in the field of human rights," he said in his tweet.