Sightseeing tour arranged for physically-challenged people
May 14, 2023 - 21:29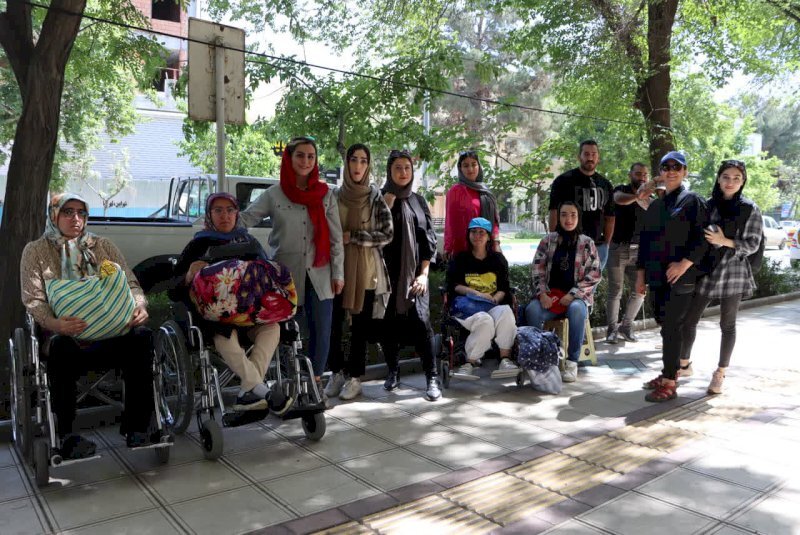 TEHRAN – A guided tour has taken a group of people with disabilities to several tourist attractions of North Khorasan province in the northeast of Iran, the provincial tourism chief has said. 
The tour, which was held on Saturday, aimed at introducing the participants to the historical sites and natural sights of the province, Ali Mostofian explained on Sunday.
It also aimed at encouraging disabled people to explore the region more as well as creating a spirit of hope and cheerfulness among them, the official added.
Local travel insiders believe that traveling in North Khorasan is gaining momentum by degrees, creating lucrative opportunities for the tourism industry.
According to Lonely Planet, most foreign tourists pass straight through North Khorasan in transit between Mashhad and Gorgan, but if you have time to explore, it's worth diverting south from the capital, Bojnurd, towards Esfarayen, famed for its wrestling tournaments, the remarkable citadel of Belqays and the partly preserved stepped village of Roein some 20km north.
ABU/AM