"In Cuba I Was a German Shepherd" published in Persian
May 17, 2023 - 18:23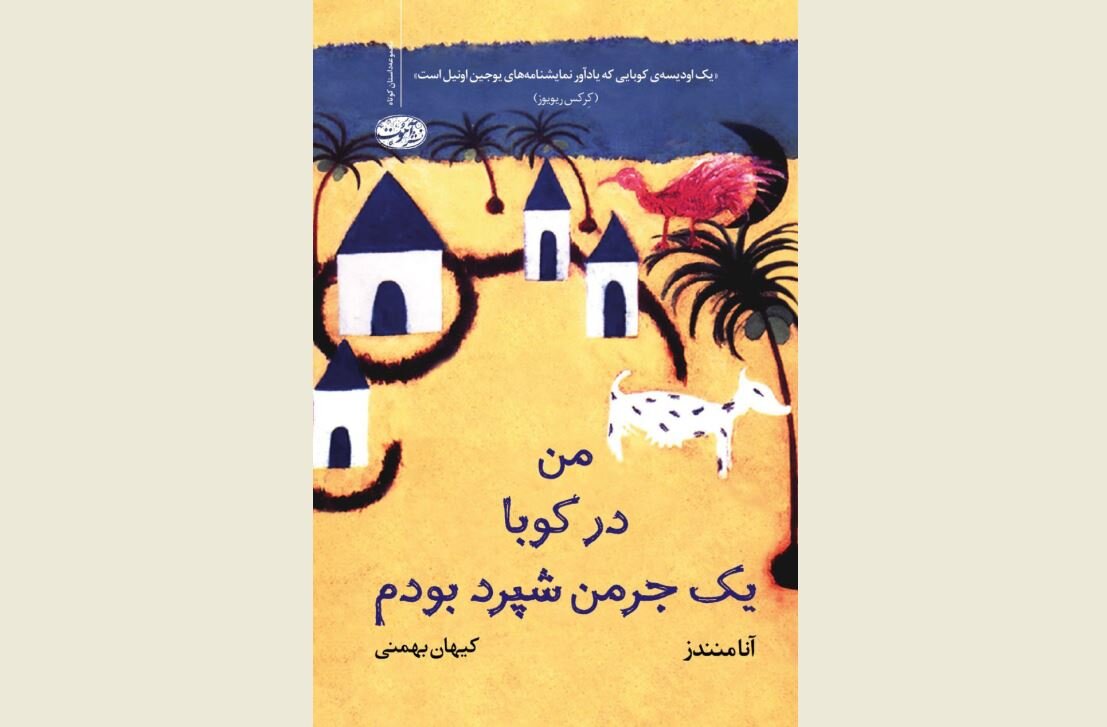 TEHRAN – "In Cuba I Was a German Shepherd" by American writer Ana Menéndez has been published in Persian.
Amut is the publisher of the book originally released by Grove Press in 2001. Keyhan Bahmani is the translator of the Persian edition.
In these linked tales about the Cuban-American experience and the immigrant experience in general, Ana Menendez has instantly established herself as a natural storyteller who "probes with steady humor and astute political insight the dreams versus the realities of her characters" (Elle).
From the prizewinning title story unfolds a series of family snapshots that illuminate the landscape of an exiled community rich in heritage, memory and longing for the past.
"In Cuba I Was a German Shepherd" is at once "tender and sharp-fanged" (L.A. Weekly) as Menendez charts the territory from Havana to Coral Gables, exploring whether any of us are capable, or even truly desirous, of outrunning our origins.
Menéndez is also the author of "Adios, Happy Homeland!", "The Last War" and "Loving Che".
She has worked as a journalist in the United States and abroad, and lastly as a prize-winning columnist for The Miami Herald. As a reporter, she wrote about Cuba, Haiti, Kashmir, Afghanistan and India.
Her work has appeared in publications including Vogue, Bomb Magazine, The New York Times and Tin House and has been included in several anthologies, including The Norton Anthology of Latino Literature.
A former Fulbright Scholar in Egypt, she has also lived in India, Turkey and The Netherlands, where she designed a creative writing minor at Maastricht University.
Photo: Front cover of the Persian edition of Ana Menéndez's book "In Cuba I Was a German Shepherd".
MMS/YAW