Tel Aviv pressing Egypt not to repair ties with Iran: Israeli paper
May 17, 2023 - 20:53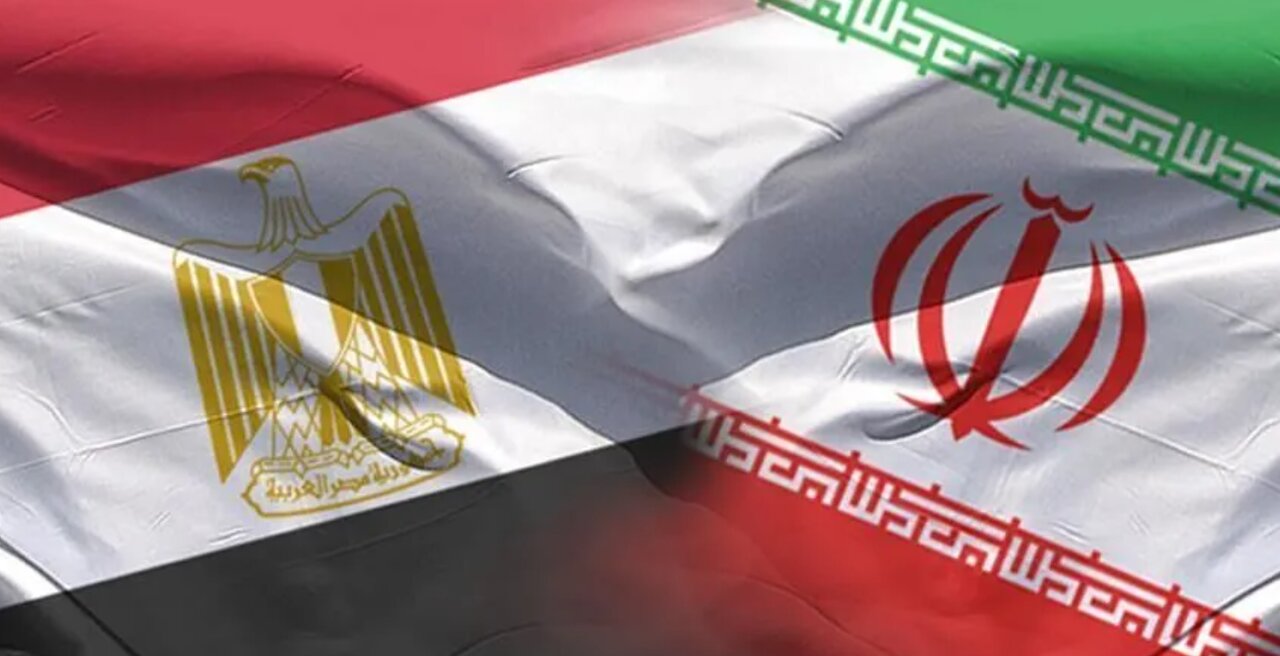 TEHRAN- An Israeli newspaper has said the Tel Aviv regime is urging Egypt not to normalize relations with Iran, despite rumors that the two regional powers are in talks in Iraq and would soon be reopening their respective embassies.
Israeli delegates are covertly traveling to Cairo and attempting to persuade the government of Egyptian President Abdel Fattah el-Sisi not to take similar steps to reestablish ties with Tehran amid regional reconciliation, Yedioth Ahronoth reported on Wednesday.
Days before, Iranian Foreign Minister Hossein Amir Abdollahian stated that Tehran welcomed a normalization of ties with Cairo and even expressed hope that the two sides would enhance bilateral ties.
Amir Abdollahian noted that Tehran and Cairo are in direct communication through respective interest sections.
He mentioned that several nations are working to urge Iran and Egypt to normalize their relations.
"We have always welcomed the development of relations between Tehran and Cairo. The heads of our missions – interest sections – in Tehran and Cairo have good meetings. There is good access to the authorities of both countries."
In the meantime, a member of the National Security and Foreign Policy Committee of the Iranian parliament revealed on Sunday that talks between Iranian and Egyptian delegates are now taking place in Iraq.
Fadahossein Maleki highlighted that ties between Tehran and Cairo will soon be repaired, and both embassies in Tehran and Cairo will reopen.
In 1980, Egypt broke diplomatic ties with Iran after welcoming the country's ousted Pahlavi king and endorsing the Israeli apartheid regime.