Iran's Shalbafian, Tatarstan's Ivanov explore ways to step up cooperation on tourism
May 20, 2023 - 20:55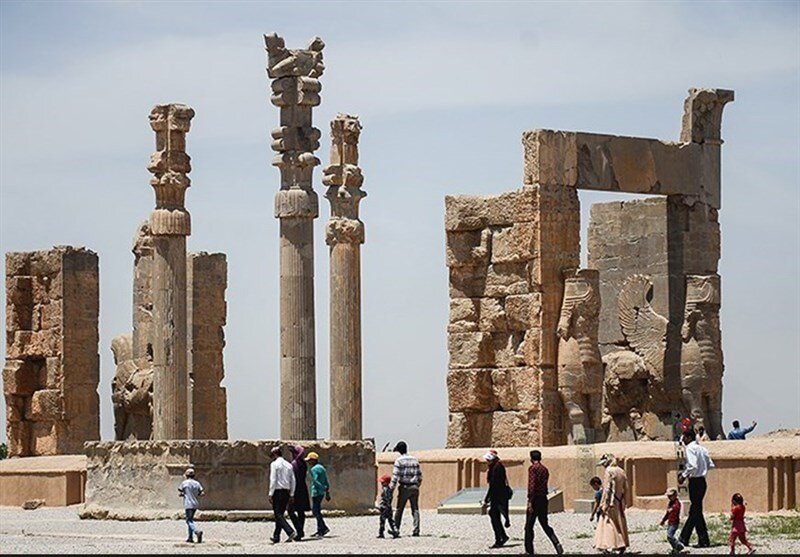 TEHRAN— On Friday, Iran's deputy tourism minister Ali-Asghar Shalbafian and Tatarstan's chairman of the state committee for tourism, Sergey Ivanov explored ways to expand cooperation on tourism.
Direct flights between Tehran and Kazan, fam tours, B2B meetings and attempts to simplify visa requirements were among issues discussed in their meeting held in Kazan on the sidelines of the 14th International Economic Forum, "Russia– Islamic World."
Moreover, the officials agreed to exchange delegations from tourism companies to help develop mutual tourism relations, Mehr reported.
The Islamic Republic expects to reap a bonanza from its numerous tourist spots such as bazaars, museums, mosques, bridges, bathhouses, madrasas, mausoleums, churches, towers, and mansions, of which 26 are inscribed on the UNESCO World Heritage list.
Iran's foreign tourist arrivals in 2022 rose 315 percent from a year earlier, as mentioned by the statistics bureau of the World Tourism Organization. Data showed around 4.1 million tourists came to the country in 2022, while the Islamic Republic attracted 990,000 tourists in 2021.
There are three UNESCO world heritage sites in Tatarstan—Kazan Kremlin, Bulgarian State Museum-Reserve, and Assumption Cathedral and Monastery of the town-island of Sviyazhsk. The annual growth rate of tourist flow to the republic is on average 13.5%; the growth rate of the volume of services in the tourism sector is 17.0%. Tatarstan is located in the center of the East European Plain, approximately 800 kilometers east of Moscow.
AFM