1500 jobs created for recovered addicts
April 10, 2016 - 9:11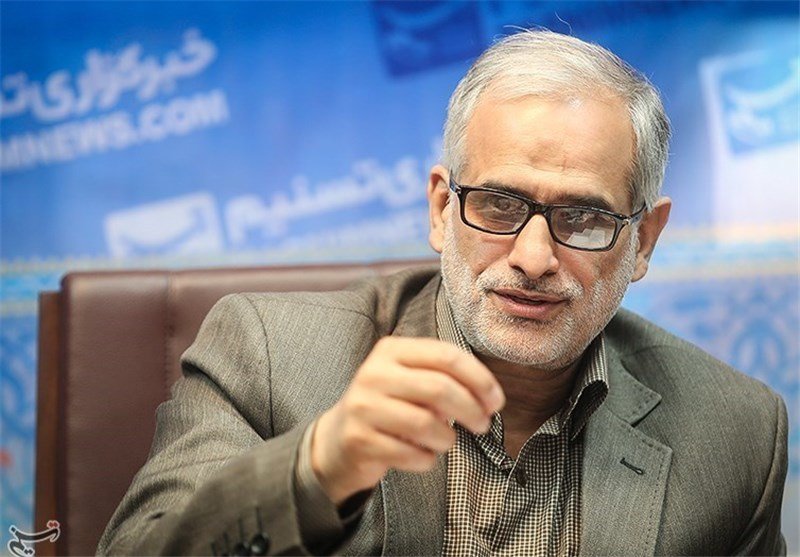 TEHRAN – The deputy interior minister for drug control said on Saturday that 1500 jobs have been created for the people who have been able to kick off their addiction.
Alireza Jazini, who was speaking at anti-necrotic council in the city of Arak, said that 80 percent of the addicts who succeed to overcome their addiction turn to drugs when they fail to find a job, Tasnim news agency reported.
He also said that 600 different kinds of drugs were discovered in 2014 which were put on UN agenda for study and another seven have been found in the markets recently.
The use of psychedelic drugs has been increased by 50 percent in Iran, Jazini said, adding of the 1.4 million addicts in the country 26 percent consume psychedelic drugs and crystal meth.
He also reminded that opium is still the most favored drug among Iranians with psychedelic and crystal meth standing next.