Iran runner-up at Asian Weightlifting Championships
May 1, 2016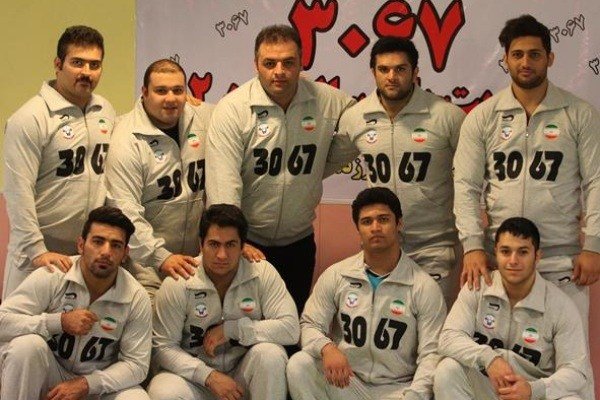 Iran finished in second place in 46th edition of Senior Men's Asian Weightlifting Championships in Tashkent, Uzbekistan on Saturday.
The Iranian team claimed one gold, two silver medals and one bronze in the event.
Mohammad Reza Barari snatched a gold medal in the 105kg with a total of 401kg.
Iran's Ayoub Mousavi in the 85kg and Ali Hashemi in the 94kg took two silver medals in the event, hoisting a total of 356kg and 374kg respectively.
Bahador Molaei also seized a bronze medal in the +105kg after lifting a total of 427kg.
Iran took part in the competition with eight lifters.
China won the title with 506.7 points, followed by Iran (500.8) and Uzbekistan (463.8).
The tournament brought a total of 161 lifters from 30 countries together in Tashkent, Uzbekistan and served as a qualification event for the Olympics.
The Iranian team, coached by Olympic silver medallist Sajjad Anoushirvani, will return to the country on Sunday.
MH