Tehran to host meeting on 3 German-language authors 
May 2, 2016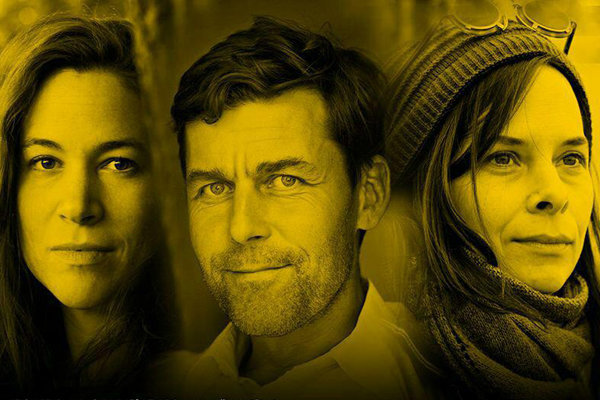 TEHRAN – Works by three German-language writers will be reviewed during a meeting, which will be held at the Mahmud Afshar Foundation in Tehran on Wednesday. 
Authors Anna Baar from Austria, Ulla Lenze from Germany and Peter Stamm from Switzerland are also scheduled to deliver speeches about contemporary German literature at the meeting entitled "The Night of German-Language Authors".
The event has been organized by the Persian literary monthly Bokhara in collaboration with the Austrian Cultural Forum and the embassies of Germany and Switzerland.
The authors also plan to deliver lectures at Tehran's Book City Institute this afternoon during a session entitled "Three Lands, One Language".
In addition, Stamm is scheduled to meet with Iranian readers of his works on Thursday at Ofoq Publications, the Persian publisher of his books in Tehran.
Photo: This combination photo shows authors Anna Baar (R), Peter Stamm (C), and Ulla Lenze.
AFM/YAW
END