Iran unveils first domestically manufactured cryogenic pump
May 11, 2016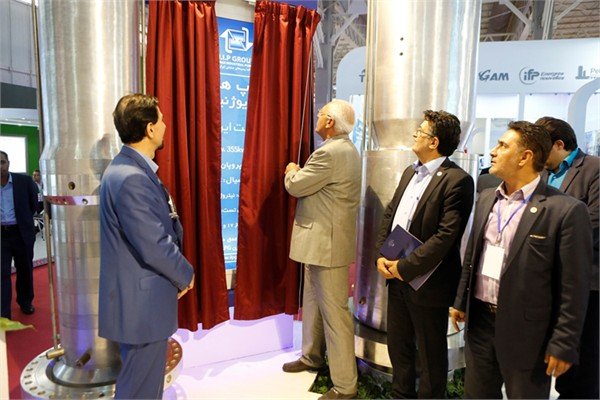 TEHRAN- Iran unveiled the first domestically manufactured cryogenic pump to be applied in the refineries of South Pars gas field which Iran shares with Qatar in the Persian Gulf.
Addressing the ceremony to unveil the product, Ali-Akbar Sha'banpour, the managing director of Pars Oil and Gas Company, which is in charge of developing South Pars gas field, said that manufacturing of cryogenic pumps requires some high technology, highlighting that the domestically manufactured model complies with the international standards.
Addressing the same ceremony, Mehdi Farajpourmand, the board of directors' chairman of Iran Industrial Pumps Company, said that for the first time all stages of manufacturing cryogenic pumps for the gas refineries have been conducted inside the country, saying that there is no different between the domestically-manufactured pump with the similar foreign model.
Noting that the pump was manufactured within 15 days, Farajpourmand highlighted that it is a record in the world.
MA